Spain: Laser Food signs global deal with US$900M equipment group
December 02 , 2014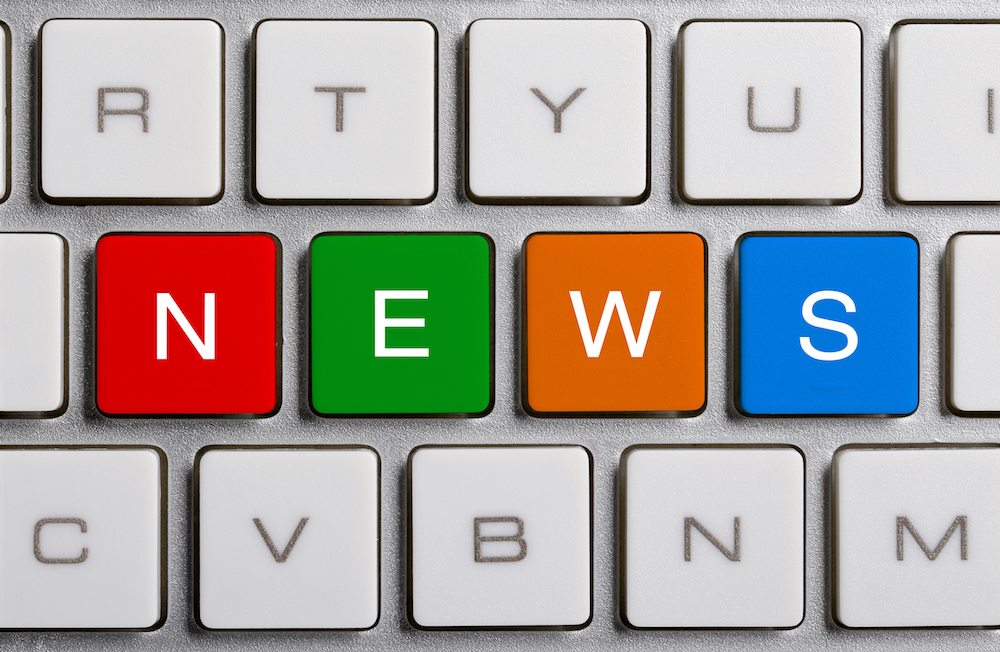 A Spanish company that pioneered environmentally friendly laser labeling in fresh produce has etched a landmark deal with U.S.-headquartered JBT Corporation, which sells food processing equipment in more than 100 countries. 
A release from Laser Food said JBT would be able to build and market its Laser Mark labeling system closer to fruit-growing markets.
"Through the agreement, this advanced technology will become accessible to fruit growers worldwide with local support from JBT," Laser Food managing director Jaime Sanfelix said in a release.
The release said JBT would be able to market the technology worldwide with the exception of some countries where Laser Food was already selling, such as Spain, Italy, France, Poland and the U.K.
The Chicago-based multinational registered revenue of US$934 million last year, and is known as one of the leading integrated solution providers for the fruit and vegetable industry.
The deal is Laser Food's biggest announcement since it secured a contract with British retailer Marks & Spencer in June for the technology's use on oranges.
The trick to the technology - based on research with 50% EU funding - is that it removes pigment from a miniscule area of fruit surfaces and applies a natural contrasting liquid, allowing a customer to inscribe "almost any kind of logo".
"The technology uses completely natural, European Union-approved products that do not damage either the fruit surface or interior in any way, maintaining the commercial value of the product," the release said.
"Although the company is based in Spain, 90% of Laser Food's sale are generated outside the country."
Related stories: U.K. retailer sees the benefit in new laser label technology
European legislation a boon for laser labeling
Spain: getting under fruits' skin with laser labeling
Subscribe to our newsletter