China green lights South African apple imports
December 04 , 2014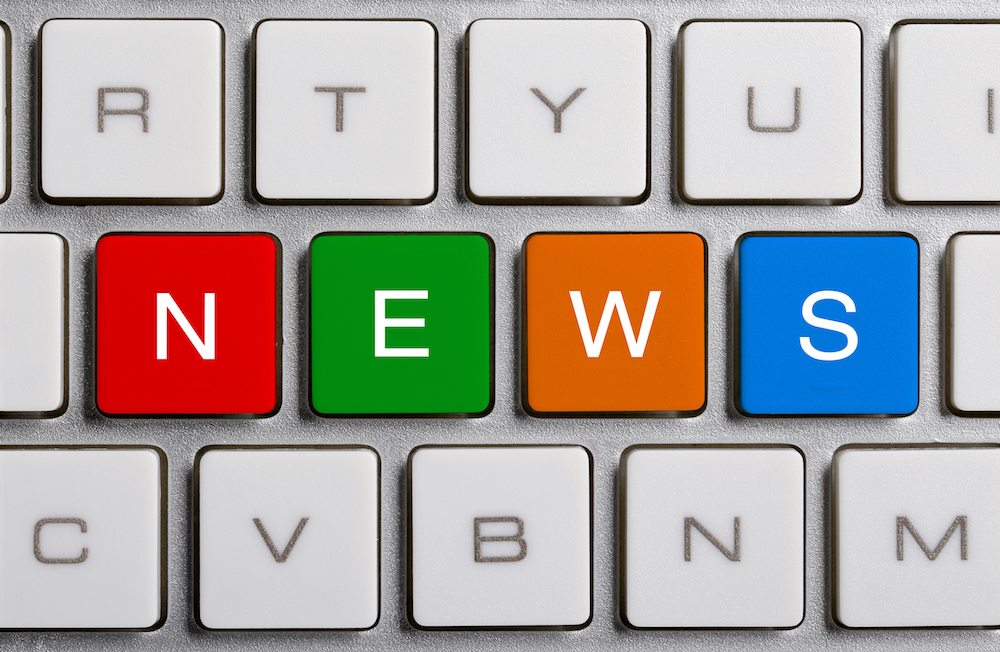 After years of negotiation and dealing with technical issues, the export protocol allowing South Africa to ship apples to China has been approved and signed. 
The protocol was signed by the South African Minister of Agriculture, Forestries and Fisheries Senzeni Zokwana and China's General Administration of Quality Supervision, Inspection and Quarantine (AQSIQ) director general Zhi Shuping today during a state visit to the Asian country.
The South African Apple and Pear Producers' Association (SAAPPA) said in a release this culminated an eight-year process between the two countries and would enable the industry to expand its 'ever broadening marketing footprint'.
It added that tapping into this market had been a major industry priority for more than a decade, and should also act as a springboard to more effectively access other Asian markets.
Apples are currently exported to eight primary destinations including Africa, the Far East and Asia, the U.K., the Middle East, Continental Europe (including Russia), and smaller volumes to the Indian Ocean Islands, the U.S. and Canada.
By adding China to the destination list, SAAPPA said the fruit industry would continue to create more job opportunities in the primary and secondary agricultural sectors.
Further market access will also support further growth and economic development which in turn will enhance land reform transformation and new plantings in the industry.
A similar process to also open the Chinese market for South African pears has already started, which will be followed by various other fruits, including stone fruit.
The process to formalize further protocols is expected to be fast tracked given that the fruit exporting industry is said to have proved compliance with international best practice in terms of food safety and phytosanitary requirements.
SAAPPA chairman Nicholas Dicey praised the various actors who made the market access possible, including South African Embassy personnel in Beijing and industry technical specialists.
"This was a real team effort and augers well for future cooperation between industry and government," he said.
Hortgro executive director Anton Rabe said the industry had been proactive in preparing for the possible exports of apples as from the 2015 season.
After the successful verification visit of AQSIQ officials earlier in 2014, the industry has prepared the required orchard and export registration lists which will be provided to the agricultural watchdog as soon as they are requested.
Once the Chinese quarantine officials have approved and signed off on this list, exports can commence immediately.
Photo: www.shutterstock.com
Subscribe to our newsletter