Tampa Bay delegation visits Chile to 'deepen business opportunities'
December 05 , 2014
Countries
More News
Top Stories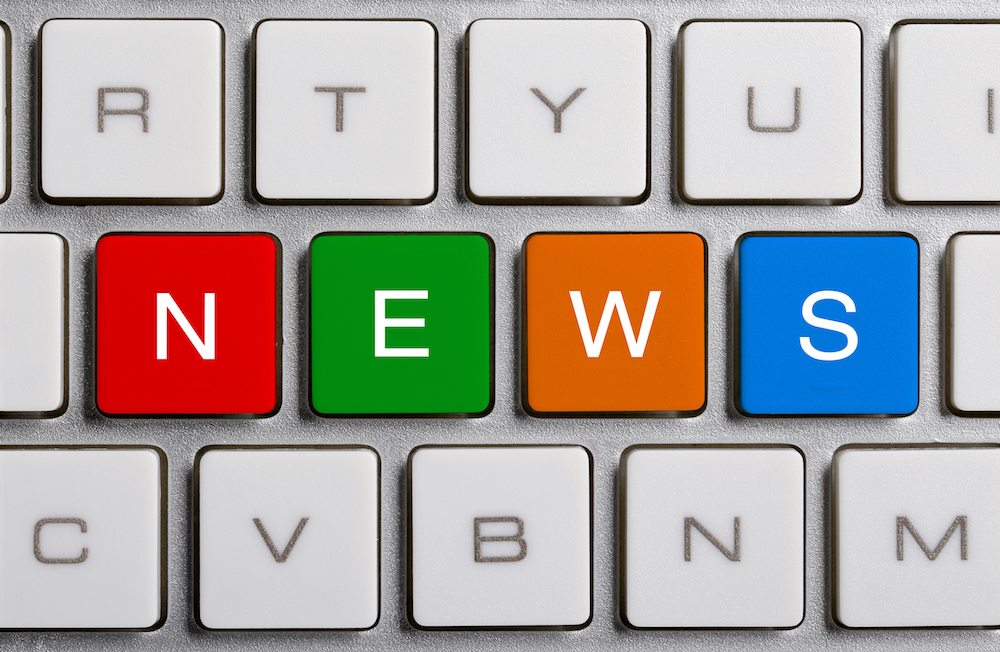 The Chilean Fruit Exporters Association (ASOEX) has hosted a large visiting trade delegation from the U.S. port city of Tampa Bay, Florida. 
During the trip a range of aspects relating to the state of the Chilean fruit export sector were discussed, including projects being carried out in port facilities and new services that could help facilitate trade.
"These meetings are always positive for our industry because they allow us to tell others about what's going on in the Chilean fruit industry in a lot more depth," ASOEX president Ronald Bown said.
"You have to remember that the United States is the main destination for our fruit. During the 2013-14 season we exported 2,350,543 [metric] tons of fruit, of which 753,248 were sent to the United States.
"So meeting with local, port and trade authorities from this country is important to improve our fruit trade and explore new possibilities."
Mayor of Tampa Bob Buckhorn said the visit had several purposes, the most important of which was creating benefit for both Chileans and his city.
"We are looking to deepen and visualize new business opportunities, new investment opportunities and partnerships," Buckhorn said.
I think there is great potential for Chilean fruit to use our port as a gateway to Central Florida and the United States in general. It was therefore necessary to give people a better knowledge about who we are and what we are developing and offering."
Port Tampa Bay is the largest in Florida in terms of cargo tonnage and surface area, moving around 36 million metric tons (MT) of goods annually.
It is currently undergoing a major expansion project that will not only increase the facilities but also improve the services and logistical aspects.
"The Chilean export sector is very important for the United States, our region is growing very fast, as well as our port," Port Tampa Bay executive vice president and chief commercial officer Raúl Alfonso said.
"We believe that we can offer great opportunities and efficiencies so that the fruit and other products can easily enter Florida and other markets. We are investing heavily in our infrastructure and we will be working to generate more options for Chilean exporters, in terms of importers and distributors."
Photo: Tampa Bay, via Flickr Creative Commons
Subscribe to our newsletter