U.S.: West Coast exporters 'substantially delayed', says Western Growers
December 05 , 2014
Countries
More News
Most Read
Today's Headline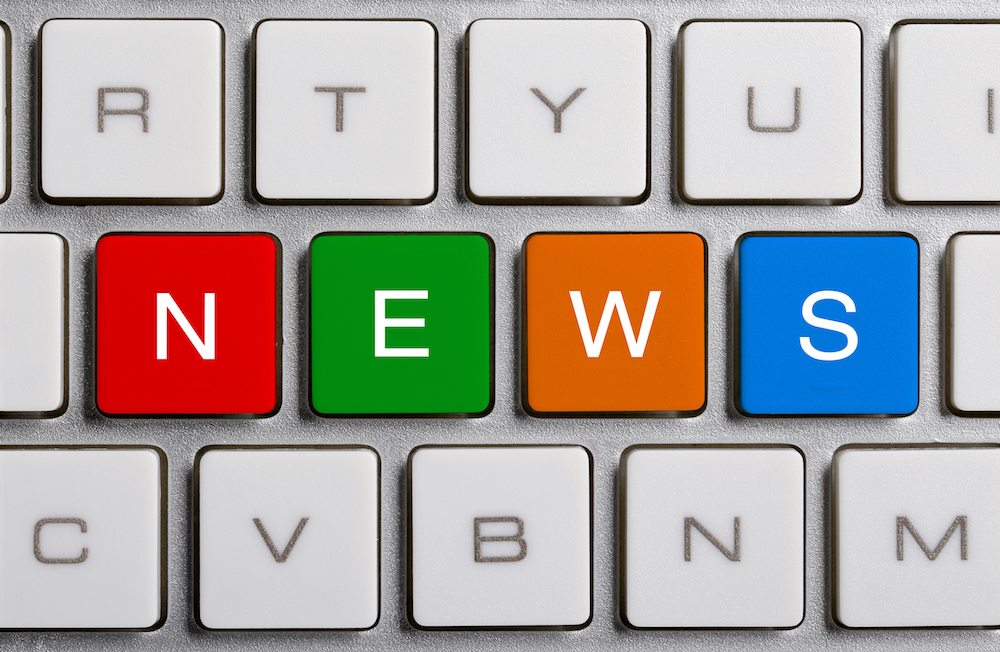 An increasing number of U.S. exporters are looking to airfreight amid heavy congestion in West Coast ports, and a Western Growers representative says it is unclear when conditions will improve. 
The group's director of international trade and transportation Ken Gilliland told www.freshfruitportal.com the situation had been 'quite difficult' for a lot of exporters, and was unfortunately not getting any better.
"The delays involved with the ports and getting the containers back to load them are adding a couple of extra days to it," he said.
"For a lot of crops some shippers are just backing off at this point, especially on the vegetable side, going to Hong Kong or Japan or South Korea, they just can't withstand the extra three or four days that it's going to take to get it loaded and get it on the ocean.
"So that's had a significant impact. We still have a lot of fruit that's moving, citrus is starting to pick up, so that's going to add more volume and more demand to a situation that is already substantially delayed."
Gilliland added it was impacting 'both sides', since not only have many of Western Growers' shippers started backing off, but also some of their customers.
While many producers can put more attention on the domestic market, companies that are focused on exports will have a more tricky situation.
"If that [export] is their focus it's going to be pretty difficult. You've got sales people and that's all they're doing, they're not working on the domestic side. So there will be some shifting that way," Gilliland said.
The congestion is affecting ports along the whole breadth of the U.S. West Coast, leaving exporters without a viable alternative.
"If you're shipping out of the port of Long Beach or Los Angeles you might turn and say 'well, if congestion there is a problem we can maybe go out of the port of Oakland'. Well they're facing the same situation," Gilliland said.
"So it's all up the coast, up to the state of Washington, they've all been impacted by it. So there's really no alternative available."
Negotiations for a new contract between the International Longshore & Warehouse Union (ILWU) - representing thousands of workers at 29 West Coast ports - and the Pacific Maritime Association (PMA) have been ongoing since May, with the contract having expired at the end of June.
Both parties have accused each other of being responsible for the congestion, with the PMA claiming the union had initiated 'slowdowns' to gain leverage, and the ILWU saying it was due to several factors, including employer mismanagement and insufficient truck drivers and railcar capacity.
"We've heard both sides," Gilliland said.
"The port representatives are saying the workers are slowing down and that's creating the problem. The union is saying that you've got these larger container ships coming in so there's more demand, they've got problems with the chassis, there have been changes over this part year where you've got third parties handling the chassis, so that makes it difficult.
"There's a lack of equipment overall, there's a lack of truck drivers to handle it, so it's just kind of gone from one to the next. You've got the port situation itself, now you don't have enough people to handle it, you don't have enough equipment to handle it, so it's backed all the way down the line."
Gilliland also said he was not sure when the congestion would be alleviated, but everyone was hoping to see progress soon in the talks between the PMA and ILWU.
"They took a bit of a break from the negotiation table and now they're back, so we're hoping to see some progress on it," he said.
"Early on I think they had made quite a bit of progress on the various terms of the contract, but then it kind of came to a stand still, I'm not sure on what issues, but we just didn't see any progress.
"We're hoping that maybe everyone's coming back refreshed and can hammer out an agreement."
Photo: Port of Seattle, via Wikimedia Creative Commons
Subscribe to our newsletter