Fruit industry figure wins regional election in Peru
December 10 , 2014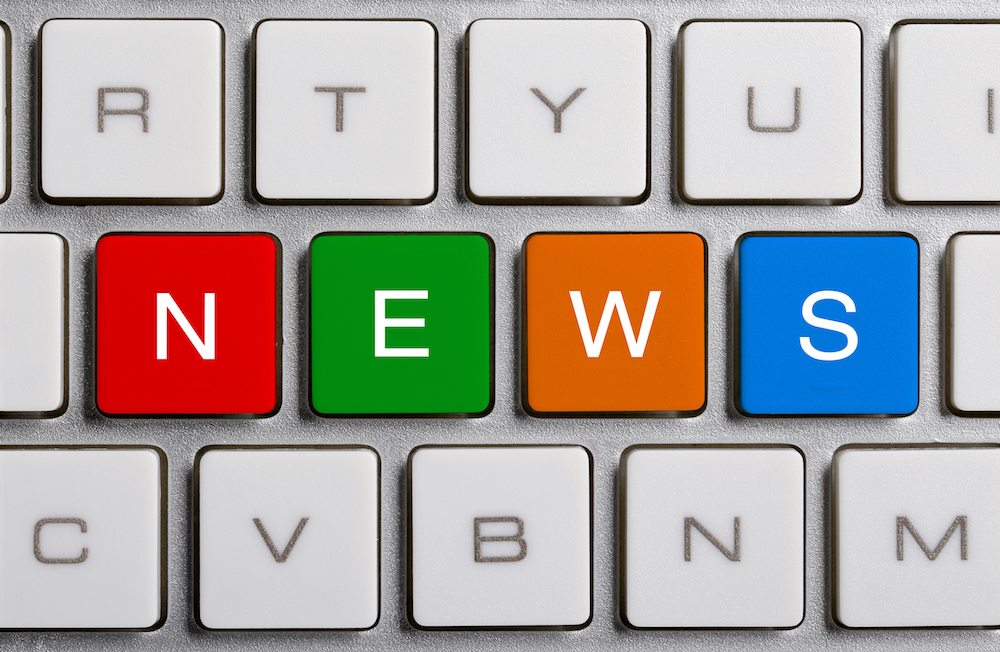 A Peruvian fruit industry consultant has won presidential elections in one of the country's leading agricultural regions on a platform of bringing large-scale irrigation projects to the area.
Local press reported Inform@ccion president Fernando Cilloniz won the Ica regional election with 53.7% votes as leader of the conservative Fujimorista 'Fuerza Popular' party.
Website Agraria.pe reported the president-elect promised to dam the Tambo River in the Indahuasi Canal, with the aim of storing rainwater for use during the dry season.
Additionally, he said interventions would be made in the Pisco River toward Villacurí and Lanchas with the aim of using some water that is normally lost to the sea.
"With that we'll have water to support export agriculture and we'll technify rrigation for the whole Ica Valley," Cilloniz was quoted as saying, adding that a small network of reservoirs would also be built.
He added that priority would also be given to building paved highways for facilitating the transport of agricultural goods, the story reported.
The story reported Cilloniz also mentioned the port of Pisco is slated for an upgrade, but the regional government would need to encourage the contractor to speed up modernization works so exporters would not need to rely so heavily on the port of Callao close to Lima.
"Ica will have a port, an airport, highways and water, so it's evident that migration will be massive, and that's why we'll build true cities where they can be welcomed instead of being in the sand," he was quoted as saying.
"From the Regional Government we will manage urbanization to keep farming productive."