Spanish exporter ships its first batch of lemons to mainland China
December 15 , 2014
Countries
More News
Top Stories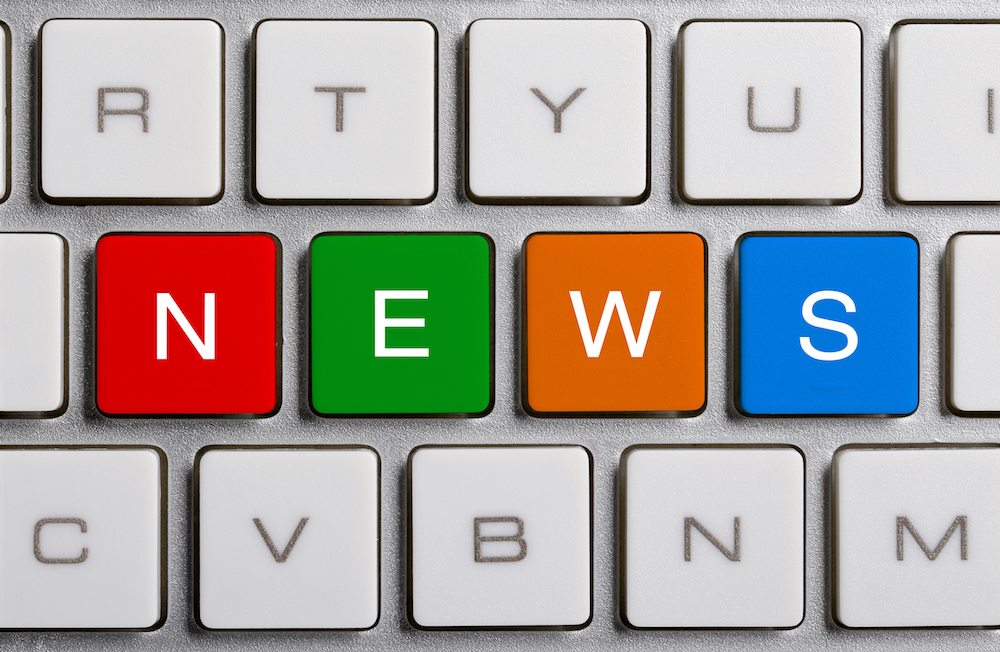 A Spanish fruit exporter has made a breakthrough in sending its first ever lemon shipment directly to mainland China, after fulfilling the authorities' stringent requirements. 
Agri-Naturelle - which also has production and offices in Morocco - sent a consignment of around 20 metric tons (MT) via seafright to Shanghai on Dec. 6.
The company previously sold lemons in mainland China but only after they had first been imported into Hong Kong, resulting in the importers paying additional costs to transport the produce to the end market.
Although Spanish authorities signed the phytosanitary protocols allowing lemons to be exported in 2005, Agri-Naturelle had its work cut out to comply with the array of prerequisites.
"We had to go through a rigorous process, which included every single lemon plot being registered with AQSIQ [China's General Administration of Quality Supervision, Inspection and Quarantine], then they all had to then be inspected and certified by the Chinese confirming everything was in order," manager Tomás Amer told www.freshfruitportal.com.
"We also had to ensure that all the fruit that would be sent to China did not come into contact with the rest of the fruit, and there are various other rules concerning the farms.
"In addition our warehouses had to be inspected and certified, as well as our packing plants, and there is a separate and specific cold treatment process."
He noted Spanish exporters were previously able to ship other citrus like oranges and clementines directly to mainland China.
The exporter's lemons are grown in the south-eastern Autonomous Community of Murcia, and Amer said the quality of this season's harvest had been 'exceptional' and therefore met the importers' expectations.
"The clients I have in China are very very demanding," he said.
"They want the best of the best and they pay well. It's my responsibility to send them the best product there is. It's been hard work for us but we believe China is a great market for Spanish citrus."
Agri-Naturelle's first shipment is due to arrive in Shanghai in around 20 days' time, and the company has a contract to send weekly consignments with similar volumes.
Amer said the market was an extremely enticing one, and as long as the quality was as high as possible, much larger volumes could undoubtedly be sent to meet demand.
"It's always a strong market - China is a big consumer of everything," he said.
"As you can imagine we could send 5, 10 or 20 containers per week, and the market would easily absorb it and much more. There's a huge population and a growing middle class."
He added in the future he would love to for the red tape to be cut to allow the export of other crops to mainland China, but thus far progress had been slow.
"We want to ship fruits like apples, pears and cherries - these are all really good products we have here but we can't export them because Spain still hasn't signed the protocols," Amer said.
"But Argentina, Chile, Mexico and some other countries have their authorization and are already sending those fruits to China."
Photo: www.agri-naturelle.com
Subscribe to our newsletter