Mexico makes progress in fight against fruit fly
December 16 , 2014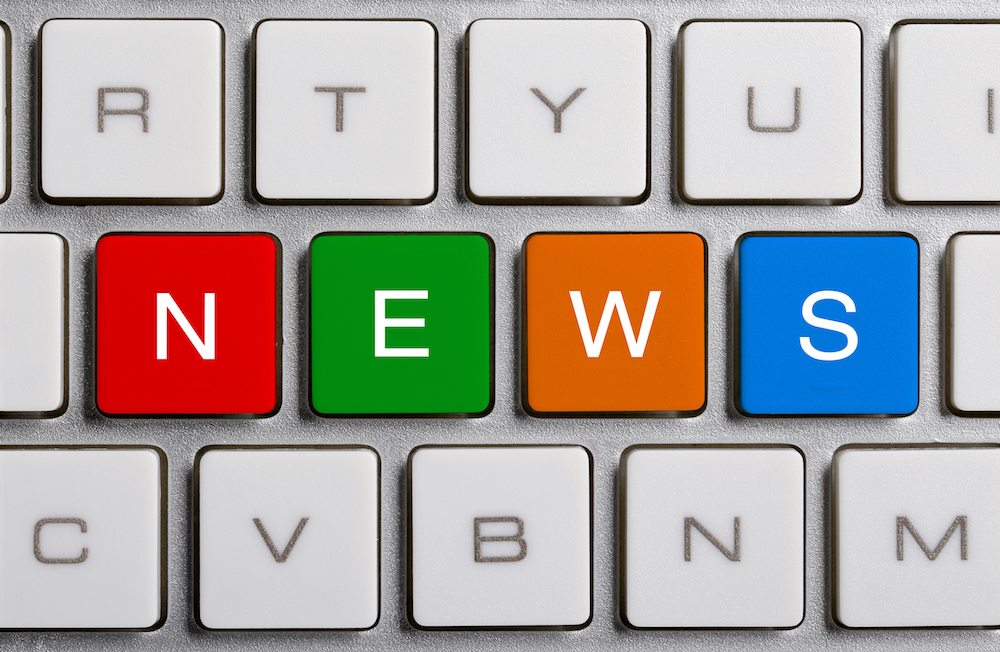 Mexico's Secretary of Agriculture, Livestock, Rural Development, Fishing and Food (SAGARPA) has reclassified various areas in the state of Michoacan as having only a 'low prevalence' of fruit fly. 
According to the organization's statement in the Diario Oficial de la Federación (DOF) the situation has now improved in the municipalities of Aguililla, Buenavista, Parácuaro and Zinapécuaro.
The declaration was published yesterday (Dec. 15) and is expected to positively impact on some 2,369 hectares of mango production, 1,945 hectares of pomelo, 2,440 hectares of plums, 1,260 hectares of peaches and 850 hectares of pears.
The crops have a collective annual production of around 51,500 metric tons (MT), equivalent to some 136 million pesos (US$9.1 million).
Growers who are located in areas classified as either being free of fruit fly or with a low prevalence of the pest can sell their produce at more competitive prices and reach more national and international markets.
Grower organizations have been working in conjunction with governmental bodies and the Federal Government as part of the National Campaign Against Fruit Fly, whose aim is to establish areas of low prevalence for the quarantined pest.
The low prevalence of fruit fly in the parts of Michoacan was confirmed by National Service for Agricultural Health, Safety and Quality (SENASICA) technicians, in accordance with the Official Mexican Rule (NOM-023-FITO-1995) that established the national pest program.
Photo: Wikimedia Creative Commons
Subscribe to our newsletter