Freshmax markets Love Beets in NZ
December 17 , 2014
Countries
More News
Top Stories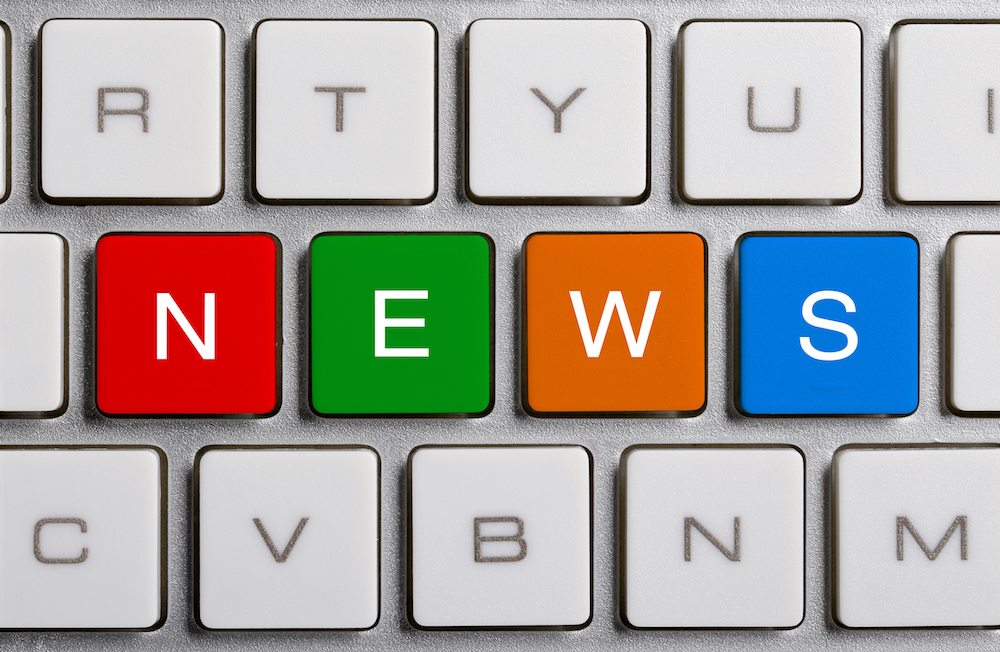 Freshmax New Zealand has secured distribution rights for Love Beets nationally and the Pacific markets, and has been closely working with OneHarvest in Australia to bring the range to consumers there. 
Following the recent launch, New Zealand retailers have been enjoying an additional ready-to-eat item in their fresh produce categories.
"Beetroot is one of the latest emerging food trends with chefs and sportspeople embracing the delicious flavour and health benefits," Freshmax NZ general manager Alistair Petrie said in a release.
"The Love Beets® range makes beetroot much more convenient than the raw product which requires more preparation."
Beetroot is 'virtually fat free',low in calories and has a low glycaemic load (GL), meaning it is converted into sugars slowly and therefore helps to keep blood sugar levels stable.
The release added that Love Beets is a versatile produce for retailers in part due to its six-month shelf life from packing and year-round availability.
"Freshmax has been following the success of Australian retailers, and running trials in Auckland which clearly demonstrate stores which merchandise in ambient in bins/main displays and position next to summer salad items e.g. avocados, lettuce, tomatoes, are experiencing sales anything from 3-15 times the volume compared to merchandising in the refrigerated units," Freshmax NZ marketing manager Sarah McRae said.
Love Beets beetroot is now available in major supermarkets, independent supermarkets and greengrocers in a 250-gram pack.
Subscribe to our newsletter