U.S.: West Coast port talks end 'not close', says employer
December 18 , 2014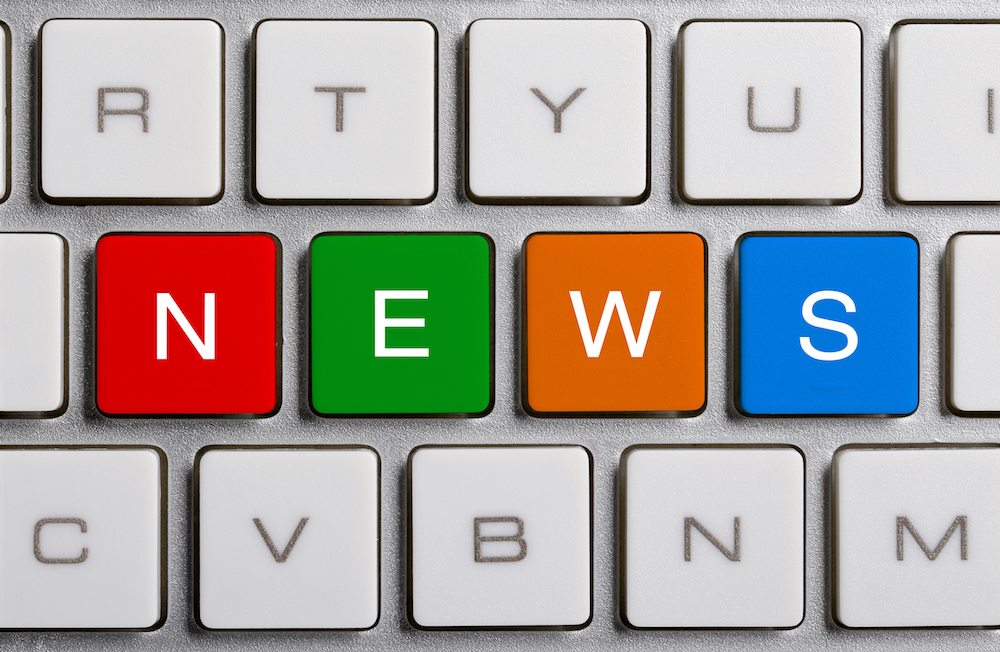 Although the negotiations between employers and workers at U.S. West Coast ports have been ongoing for seven months, the Pacific Maritime Association (PMA) has said there is still a long way to go. 
The PMA has been in talks with the International Longshore and Warehouse Union (ILWU) since May, with the contract having expired at the beginning of July.
"Statements and rumors that our negotiations are 'close' to a final contract are not true," the PMA said in a press release.
"Even after seven months of negotiations, we remain far apart on several issues, and the union slowdowns continue to disrupt the movement of cargo through the ports.
"Business is being lost, and we are concerned that the damage is permanent and shippers will be fearful to put their trust in the West Coast ports going forward."
There has been widespread congestion in many of the West Coast pots affected by these talks in recent weeks, with the PMA having accused the ILWU of initiating 'slowdowns' in order to gain leverage at the talks.
The ILWU has denied these allegations, calling them a 'bold-faced lie' and claiming the congestion was a result of employer mismanagement amongst other factors such as a lack of truck drivers.
The congestion has meant it has taken longer for many U.S. exporters to ship their produce out of West Coast ports
Western Growers told www.freshfruitportal.com two weeks ago that some shippers had been delayed by a few days, and others were either 'backing off' their export volumes or not shipping to some destinations altogether.
Photo: Port of Long Beach, via Wikimedia Creative Commons
Subscribe to our newsletter