Exports drop 45% for Peruvian banana group
December 19 , 2014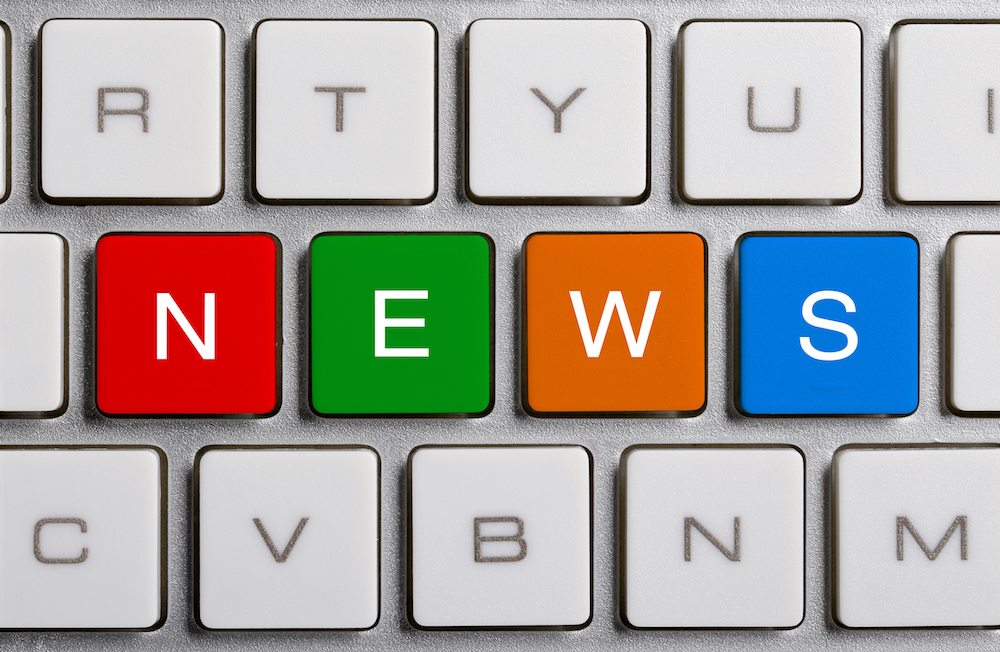 Disease woes look set to slash exports by 45% this year for the Piura Center for Small Organic Banana Grower Associations (CEPIBO) in northern Peru, website Agraria.pe reported.
The story reported the group would likely close 2014 with 550 containers of organic bananas shipped, weighing a total of 10,579 metric tons (MT).
The fall in export value will be slightly more pronounced at 46%, with CEPIBO administrator Lui Miguel Pacherrez Antón expecting returns of US$7.465 million.
"The significant reduction in shipments is due to the lower volume of production, coming from red spot thrips that attacks the crop," Pacherrez Antón was quoted as saying.
"At the start this thrips hit 70% of production, but now it has been reduced to some 20%."
He added the NGO Progreso was conducting soil management analysis on plots, while CEPIBO also had its own technical team dedicated 100% to the issue the story reported.
The representative highlighted the group's members grew organic bananas across 600 hectares, while a further 150 hectares were in the process of certification. Next year CEPIBO aims for a slight improvement of 690 containers bound for European and U.S. markets.
Photo: www.shutterstock.com
Subscribe to our newsletter