Crimson Seedless grape harvest to start in South Africa
December 23 , 2014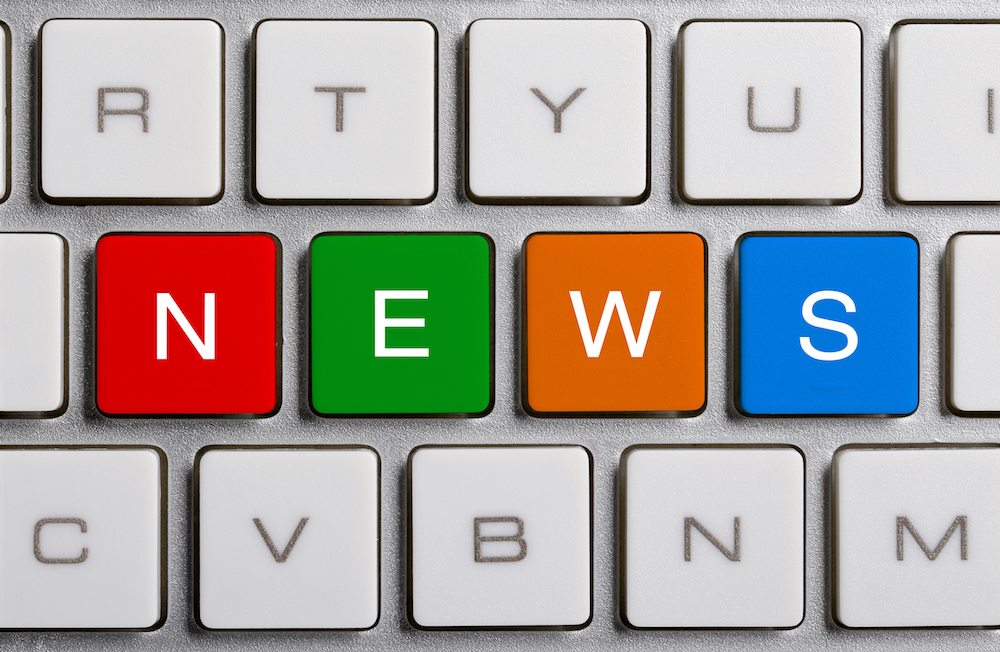 Table growers in South Africa's northern provinces are expected to commence their first Crimson Seedless harvests of the season this week, with the country's peak representative body citing excellent fruit quality.
The South Africa Table Grape Industry (SATI) says high volumes of Red Globes are also still being packed in the area, after cooler and somewhat wet conditions caused a slowdown in packing during week 51.
Thompson Seedless volumes are also set to lower significantly this week in the very early-growing parts of the Orange River region - including Klein Pella, Raap-en-Skraap, Southern Farms and Blouputs - as the campaign wraps up in these areas.
"The later parts of the region (Augrabies, Kakamas, Kanoneiland and Groblershoop) will see the conclusion of packing of Sugraone and Flame Seedless, whilst increasing volumes of Sugrathirteen and Thompson Seedless will be packed from Week 1," SATI said regarding Orange River vineyards, which are currently experiencing very hot weather conditions.
The organization highlighted vineyards were healthy in the Orange River, Olifants River, Berg River and Hex River Valley regions.
"Sugraone, Sugrathirteen, Ralli Seedless and Dan ben Hannah are being packed in the Trawal area whilst Flame Seedless is being packed in the Vredendal area," SATI said.
"Prime, Flame Seedless, Sugrathirteen, Sugrasixteen and Ralli Seedless are currently being packed in various parts of the [Berg River] region.
"Prime, Starlight and some Flame Seedless are currently being packed in this [Hex River Valley] region, whilst Sugraone and Ralli Seedless will only be ready for harvest during Week 1."
Photo: Bob Nichols, U.S. Department of Agriculture (USDA), via Wikimedia Commons
Subscribe to our newsletter