Spain: AVA-ASAJA laments rough year for Valencian agriculture
December 23 , 2014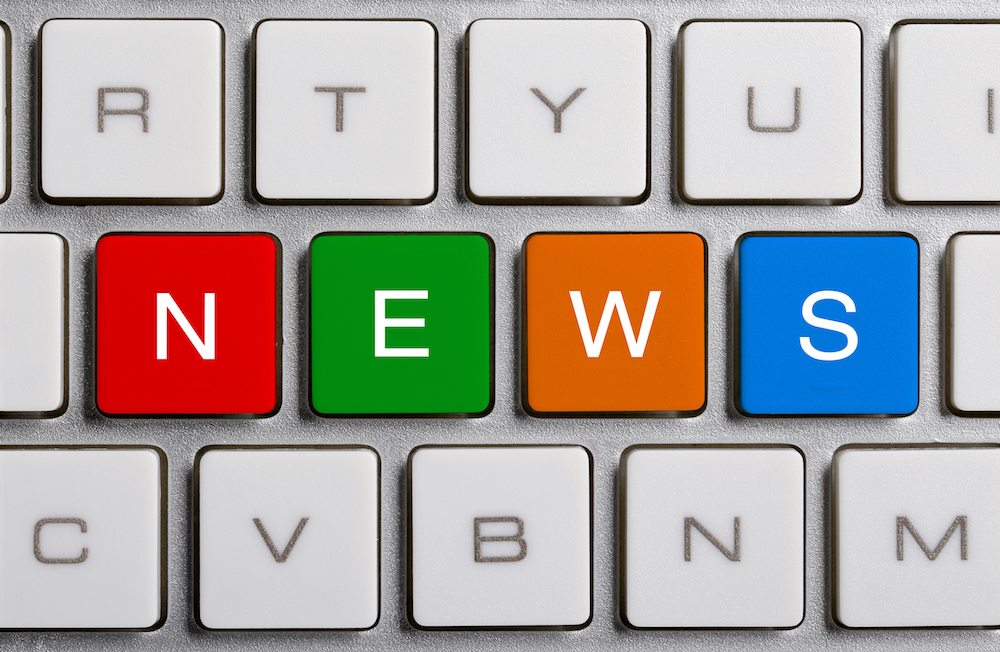 The agricultural year of 2014 has been described as an 'unmitigated disaster' by the president of the Valencian Farmers Association (AVA-ASAJA).
Cristóbal Aguado cites negative prices, the Russian embargo and the 'abusive practices' of larger retailers as reasons why 2014 has been so difficult for Spanish farmers and the sector as a whole.
According to the association's website, the most important crops of the Spanish region continue to suffer neglect with the citrus industry losing 3,104 hectares and 2,903 vineyard acres.
During the last decade a total of 60,116 hectares of crops have been lost including 24,552 hectares of citrus (−13.72%), 18,178 hectares of vineyards (−20.33%) and 19,923 of fruit (−13.3%).
Aguado says agriculture has been neglected and marginalized by both Brussels and Madrid with much more work needed to rival competitors overseas.
"The Valencian agricultural model is outdated especially when compared with the Californian model," he says in a release.
"We have better conditions than California, but it takes steps to improve things, such as tax incentives to promote bringing holdings together."
He also blames 'incompetent politicians' for the lack of progress made on a Valencian agricultural pact that was requested by AVA-ASAJA last year.
Photo: www.shutterstock.com
Subscribe to our newsletter