South African fruit firm buys Dutch exotics importer
January 06 , 2015
Countries
More News
Most Read
Top Stories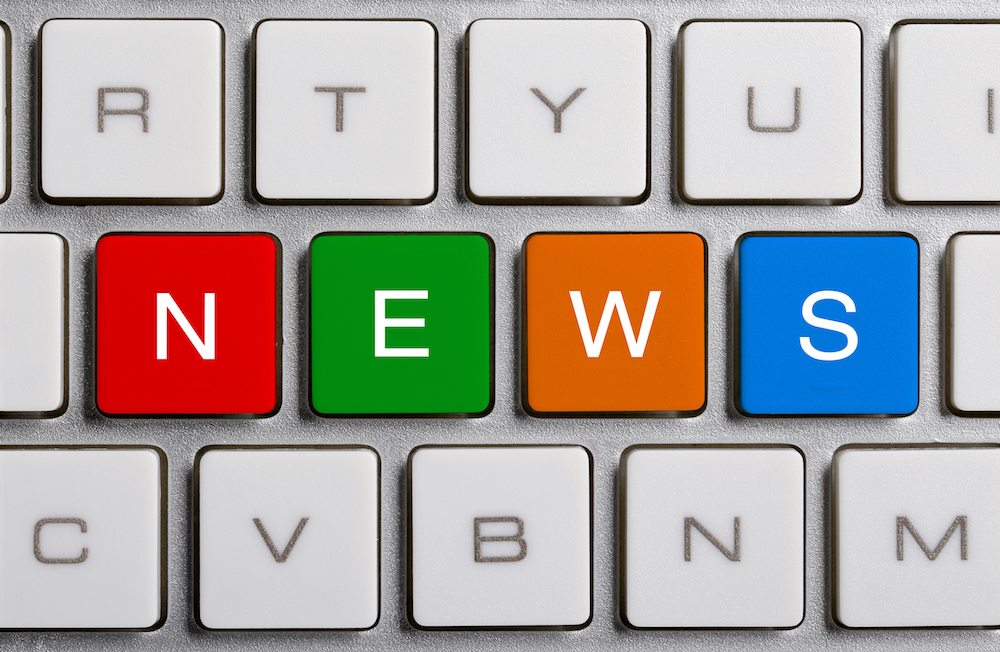 South African grower-based organization Halls has bolstered its European operations through the acquisition of Netherlands-based Columbus Exotics, which sources and markets fruit within the continent.
In a release, Halls said the deal would further enhance the company's ability to serve its client base with a reliable and quality supply of fruit year-round, adding to its established presence in France and the U.K.
"The combination of Halls' vertically integrated market offering with the location and specific skills set of Columbus Exotics is an exciting development for us," Halls' European operations managing director Paul Devlin said in the release.
"Through this acquisition I am thrilled to welcome Ate Kalsbeek and Arjan Verhagen, two very experienced marketing professionals, to our team."
Kalsbeek said the development would boost Halls' direct market offering, combined with a wider range of exotics.
Subscribe to our newsletter