U.K.: Ugly fruit & vegetable trials to test shoppers' bite at Asda
January 06 , 2015
Countries
More News
Today's Headline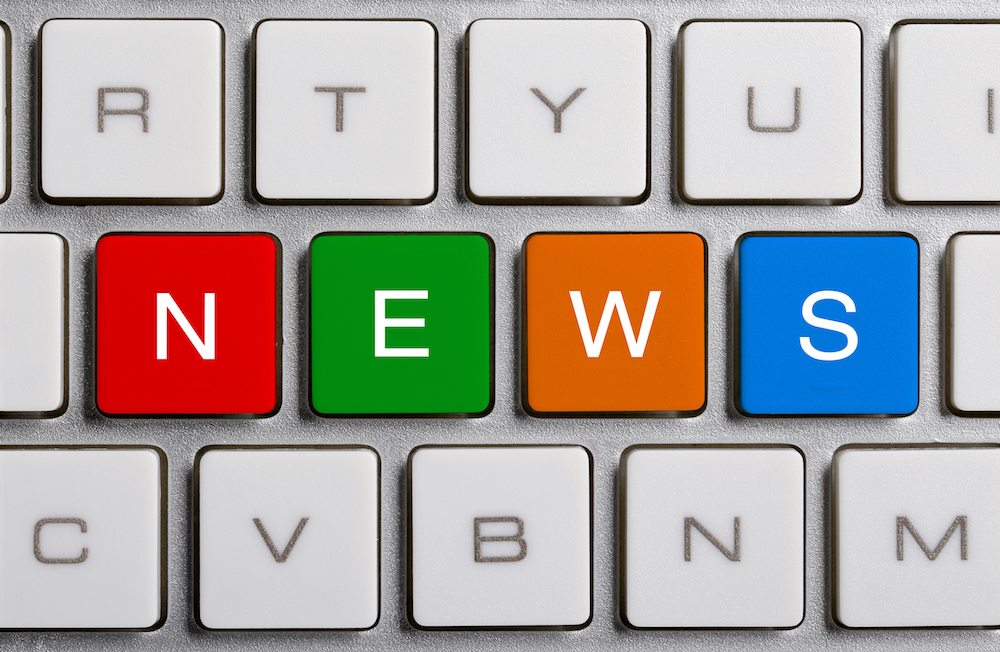 Crooked carrots, pockmarked potatoes, unsightly swedes, imperfect pears and unattractive apples will be among some of the cut-price ugly fruit and vegetables on shelves at Asda in a trial backed by celebrity chef Jamie Oliver.
Deformed and misshaped crops are being offered up to British shoppers in a pilot aimed at cutting waste and encouraging consumers to buy the discounted range of fresh produce promoted for its nutritional value and taste rather than attractiveness.
Named 'Beautiful on the Inside', Asda's campaign has a high profile advocate in television personality Jamie Oliver who featured the supermarket's initiative on the first episode of his new series Jimmy & Jamie's Friday Night Feast which aired in the U.K. on Jan. 2.
The move follows in the footsteps of a similar initiative launched last year by French supermarket chain Intermarché.
Oliver describes Britain's huge volumes of fruit and vegetable waste as 'scandalous' and is encouraging shoppers to demonstrate to supermarkets that they are willing to buy so-called ugly fresh produce so that retailers will not dispose based on looks alone.
The campaign also supports growers who are often forced to throw away produce because it is not aesthetically pleasing.
The wonky produce will be sold at a reduced price - around one third cheaper - via dedicated promotions in several stores around the U.K. from Jan. 26.
According to an Asda release, the supermarket believes 75% of its shoppers would buy the fruit and vegetables if it was cheaper than regular produce.
"If most Brits had half an idea of the amount going to waste, they'd be snapping up ugly veg by the trolley load. There's no difference whatsoever in taste or nutritional value," Oliver said in the release.
Asda technical director Ian Harrison adds that even if produce has 'knobbles and blemishes' quality and flavor is not affected.
"A carrot is still a carrot. Customers are simply looking for great tasting, fresh produce at a value price," he says in the release.
"We've been working very closely with our farmers to make sure we have excellent knowledge of our supply chain. Our growers are savvy and already use a large percentage of this 'wonky' crop for further processing, for things like ready meals and juicing but we saw an opportunity to extend this even more.
"There is still work to be done in encouraging customers to give 'wonky' fruit and veg a go, but we hope our campaign will break down some of those barriers and make 'ugly' food more accessible for shoppers and families."
As part of the promotion, fruit and vegetables will be given character names including 'Carlos Citrus', 'Paul Potato', 'Suzie Swede', 'Claude Carrot', 'Alfie Apple' and 'Penny Pear'.
"We hope customers get behind our wonky fruit and veg campaign and if it's a success, there could be an opportunity to expand the trial across other fresh produce lines, offering customers more choice and value with the wonky range," added  Harrison.
Subscribe to our newsletter