Korean retailers cotton on to avocado ripening, says NZ industry rep
January 20 , 2015
Countries
More News
Top Stories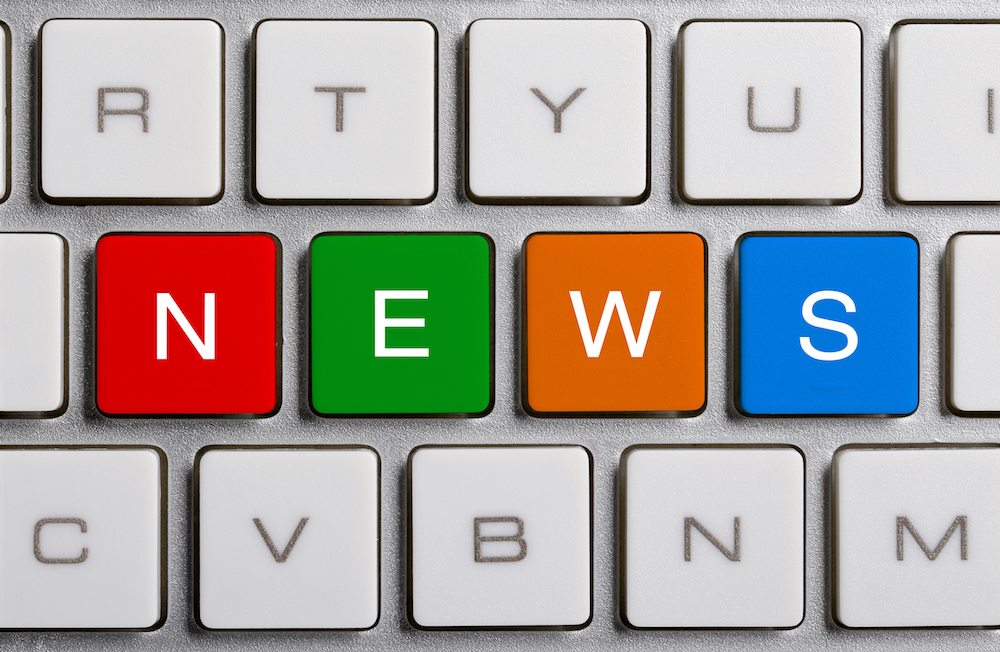 Strong performance across markets has been the order of the day for the New Zealand avocado industry this season with leading market Australia showing "surprising" growth, according to Avanza director John Carroll. 
The executive, who is also general manager at Primor Produce, told www.freshfruitportal.com around two thirds of shipments went to the Trans-Tasman neighbor, while the remaineder was split between Asia and the U.S.
"The Australian market has performed particularly well with good value, good growth and to be honest, surprising growth this year after many years of it," Carroll said.
Leading up to the campaign, Carroll said the sector was a bit "anxious" about competition with a big Western Australian crop.
"Maybe Western Australia came in a fraction lighter than they thought, and because of climatic conditions they probably harvested their fruit a little quicker than we thought, but the way the market performed and its stability right through the spring and early summer, it's been really impressive," he said.
"You've got to be honest and say the one thing that's made the market work has just been increased demand."
"Singapore continues to please us and the market is maturing, and in Korea we're seeing some positive pick-up on the ripening of fruit; we've battled that for years in Korea because green fruit is safer to trade but ripe fruit is what gets the consumer using more fruit."
He said while growth was not spectacular in Korea, the signs were positive.
"We've actually engaged in-market people to do additional work for us and we think that's having a very positive effect," Carroll said.
"One constant for us around Asia is that we're not trying to pre-judge how they sell avocados; we talk to food writers, cuisine people, and say 'we've got a product that's pretty versatile and you come up with the ideas that the people in your country'.
"We're just seeing all kinds of different ideas emerging from the local industries in different countries, and how that's going to work for Singaporeans, Malaysians, Japanese, Thais, they're all slightly different."
When asked about speculation around a potential Chinese market opening, the exporter said the market presented "huge potential" but when the approval would eventually take place was in the hands of quarantine officials from the two countries.
"We've been thinking that we were getting closer and closer for four or five years. We've got a free trade agreement - its only a phytosanitary issue for us - but we think we're down to hopefully months.
"But to be honest we've been thinking that for some time."
He said once the market opened the pay-off still might not come for a period of years, but the prospect was exciting.
"I still think their knowledge and the like with avocados is very basic, but it's just a massive market of potential and it will be a case of how do we go about picking off targets and getting involved with the right people who can get us some penetration quite quickly.
"I think the Chinese will be no different in that they'll work out ways that this product can be incorporated."
He added the export season for the U.S. was now finished.
"The fruit that we send to the U.S. is really the large fruit at the front half of our season that we've actually supported Asia right through, but their size requirements vary.
"They tend to want medium-to-small size fruit; so the U.S. provided a good outlet with a good crop to put bigger sizes into for us."
Photo: www.shutterstock.com
Subscribe to our newsletter