Laser Food to zap into South Africa, Latam
January 23 , 2015
Countries
More News
Top Stories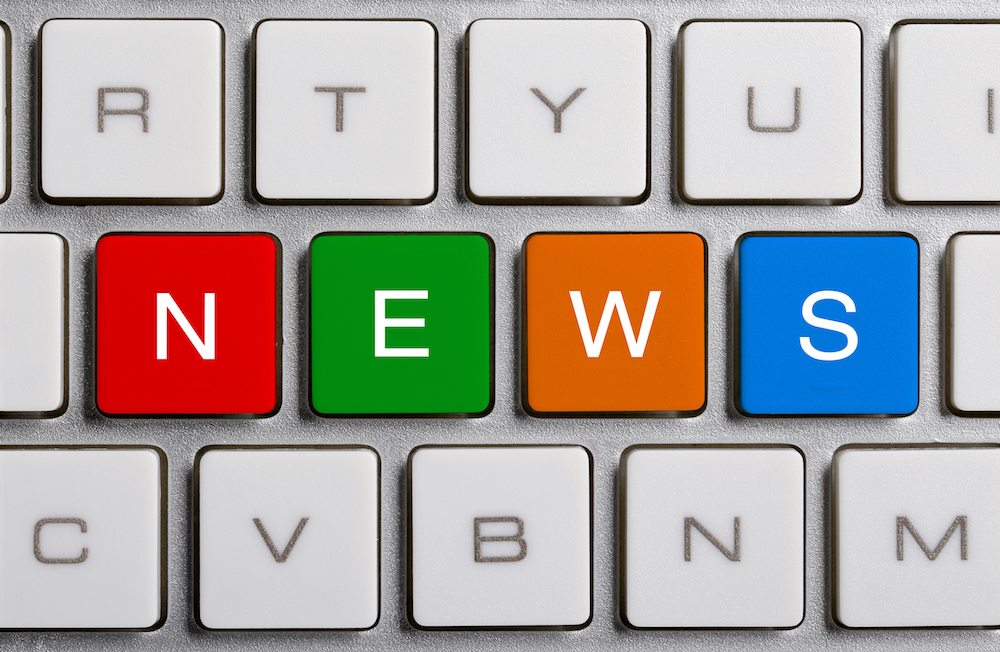 Spain-based Laser Food believes 2015 will be a pivotal year for the company, as its partnership with JBT Corporation opens doors for expansion into South Africa and Latin America alongside consolidation in Europe. 
The company that pioneered environmentally friendly laser labeling in fresh produce signed a significant deal with U.S.-headquartered JBT last year to build and market its Laser Mark labeling system closer to fruit-growing markets.
International business development manager Stephane Merit told www.freshfruitportal.com the company had until recently lacked the 'global structure' necessary to access lots of markets on a large-scale, but the new deal would facilitate such progress.
"We now have access to a commercial network, a logistical network, technical support, and means of production for the machines, all of which is going to allow us to launch our technology on a much bigger scale."
He added being able to forge closer relationships with clients was perhaps the most crucial aspect of the partnership.
"Working with machines it's very important to have a good technical service - there are big factories all over the world that have other machines and their own support network," Merit said.
"With this new deal we are going to be able to access South Africa, among other places, and our clients will have the security of knowing that we will be near them for support."
The company is targeting South Africa largely due to its importance as a fruit and vegetable supplier to the EU, which Merit said was the organization's most important market.
"The U.K., Germany, France - these countries consume a lot of fruit and vegetables and they are places where you already find produce marked with a laser," he said.
"At the moment our machines are being used in places like Spain, France and Poland, but we plan to have them in other areas like South Africa, as well as South and Central American countries."
Laser Food is waiting on approval from the U.S. Food and Drug Administration (FDA) for the use of chemicals - including iron oxides and hydroxides - that are necessary to protect the fruit and make the laser mark visible.
EU approval was gained for the chemicals in 2013.
'99.9% carbon footprint reduction'
Merit said Laser Food had received widespread interest thanks to the advantages the technology could offer over conventional paper labels.
One major benefit is the increased traceability gained by imprinting QR matrix codes - which gives additional security to producers and distributors alike - as well as the lower costs and environmental impact.
"This technology allows us to eliminate the use of paper in the labeling, as well as the glue and all those things that come into contact with the fruit," Merit said.
"It also reduces the energy needed. Using this method reduces the carbon footprint of labeling by 99.9% for the user.
"Really what we do is apply a light on a product, and there simply isn't much energy the machine requires to do its job."
Laser Food is due to hold a press conference at next month's Fruit Logistica event in Berlin, where new clients will be announced along with further details of strategies for entering non-U.S. markets.
Related story: Spain: Laser Food signs global deal with US$900M equipment group
Photo: Laser Foods
Subscribe to our newsletter