Italy: Southern Seed develops huge yellow bell pepper
January 26 , 2015
Countries
More News
Top Stories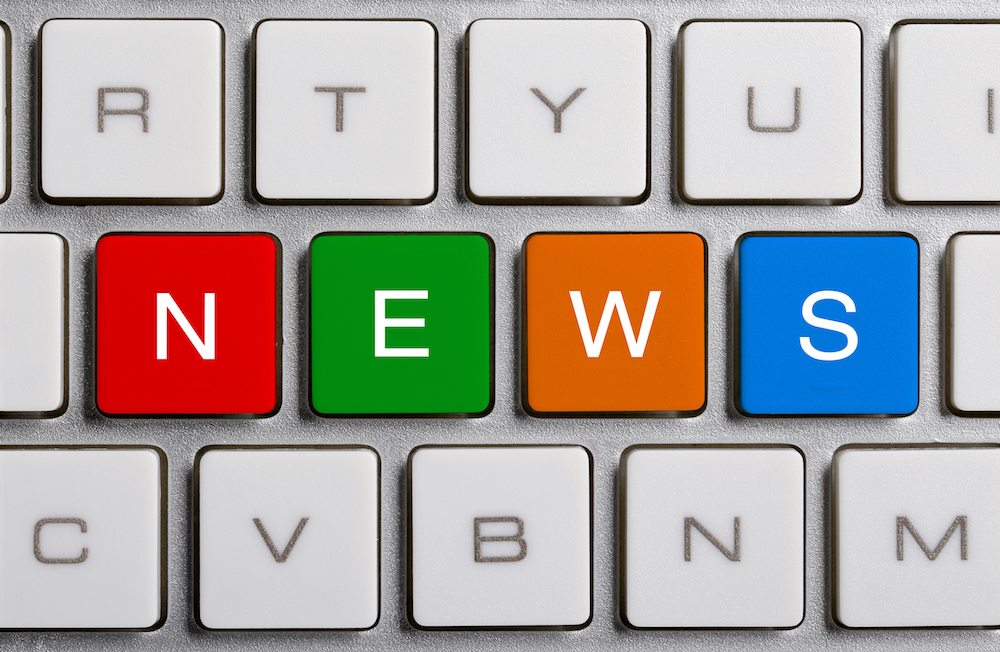 An Italian company has developed a substantially larger bell pepper than most varieties and claims the vegetable offers a wealth of other benefits to growers. 
Southern Seed began developing the Frankone F1 yellow bell pepper around three years ago and is due to present it at next month's Fruit Logistica event in Germany.
The variety typically measures 18 centimeters in length and 10 centimetres in diameter. It also weighs around 740 grams, putting it 15-18% heavier than more common cultivars.
"We mainly developed this pepper for its sweet taste and its large size - it's a very big and long pepper," marketing manager Marinella Inghisciano told www.freshfruitportal.com.
Inghisciano said the bell pepper was now used throughout all areas of the Italian market, including foodservice, and was also grown in other Mediterranean countries.
She added the large size of the vegetable was a particularly attractive characteristic for growers and it was an easy way to increase per-hectare productivity.
As well as the bell pepper's sweet taste and size, it also has a long shelf life and is said to be very resistant to cracking.
"We have received very positive feedback from the market thanks to the product's many beneficial characteristics, like the strong plant structure," Inghisciano said.
In addition to the Frankone F1, Inghisciano said Southern Seed was working on genetic improvements for a range of other products, including red peppers, tomatoes, zucchini, and eggplants.
Much of the development for these crops is focused on improving disease resistance.
Subscribe to our newsletter