US$16M European funding aims to improve U.K.-France trade routes
January 30 , 2015
Countries
More News
Top Stories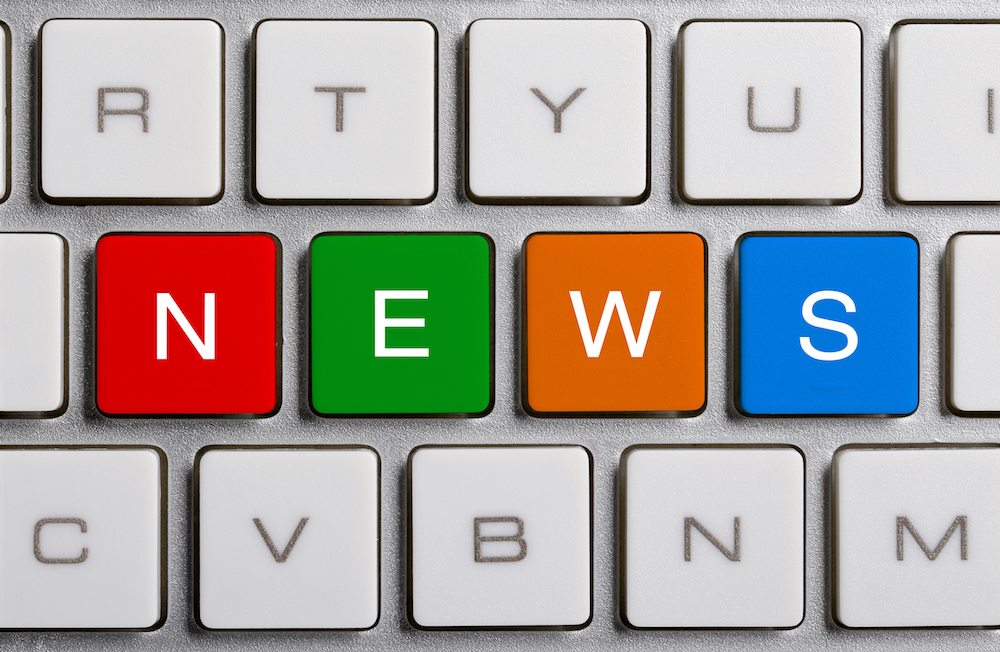 The British port of Dover and French port of Calais are to receive a major cash injection of €14 million (US$15.8 million) to develop capacity improvements aimed at enhancing the vital transport corridor between the U.K. and Continental Europe. 
A Port of Dover release said freight traffic handled between the two regions had grown 20% over the past two years, and the need for investment in additional capacity had become ever-more pressing.
Both are core ports within a key transport corridor connecting the U.K. with France and the rest of Europe. The ports are also ranked among the busiest in the continent, with freight traffic expected to rise 40% by 2030.
The European Commission funding supported the first phase of the BRIDGE (Building the Resilience of International and Dependent Gateways in Europe) project, and will support better traffic management, berth enhancements and a new rail-freight connection between Calais and southern France.
"The Port of Dover handles £100 billion (US$113 billion) of trade each year on behalf of the UK and EU," Port of Dover chief executive Tim Waggott said.
"With around 80% of that trade moving between Dover and Calais, it is absolutely vital that nationally and internationally, the importance of this bridge between the UK and Europe is understood and supported.
"I am therefore delighted that, with our own Department for Transport's support, the European Union has recognised this and the urgency of supporting us in delivering key short and long-term capacity enhancements on this core trade route by granting us €14 million of funding."
Through the Calais Port 2015 and Dover Western Docks Revival projects, further European investment is being sought to deliver the long-term elements of BRIDGE.
Photo: Port of Dover
Subscribe to our newsletter