Report reveals trade switch for EU produce exports
February 03 , 2015
Countries
More News
Today's Headline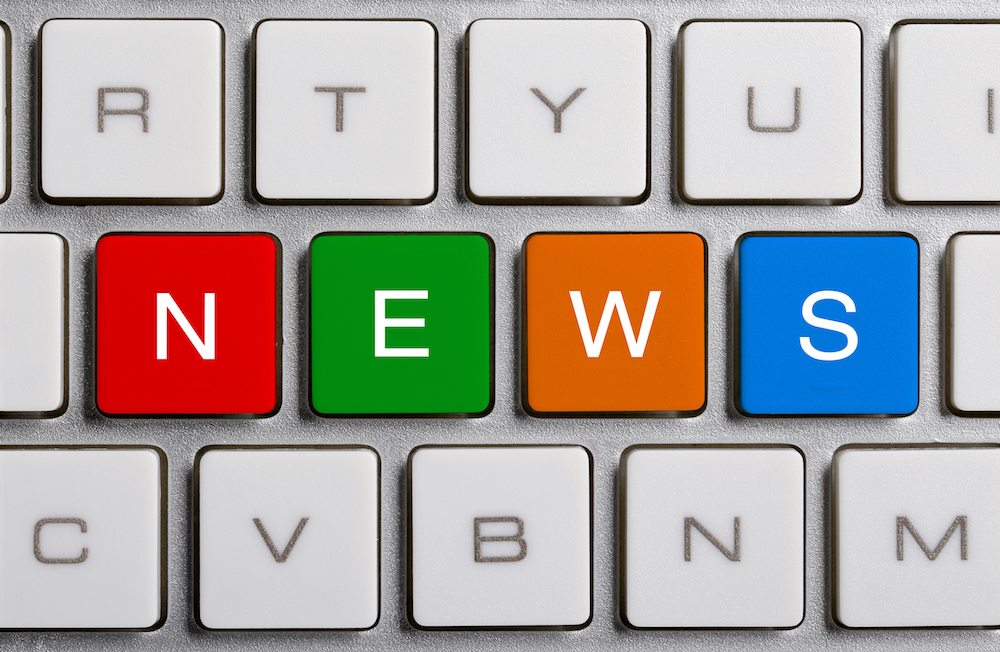 A representative of the European Commission (EC) has pledged to continue the push for new trade deals to offset the impacts of the Russian produce import embargo, identifying Japan and Vietnam as potentially promising partner countries.
Speaking at the opening press conference of Fruit Logistica in Berlin, the EC's team leader for legislation on fruit and vegetables Leandro Más Pons said export volumes may have increased since the ban was introduced in August last year.
A recent report by the European Fresh Produce Association (Freshfel) - also released at the event - shows that while the value of EU produce exports to third countries declined by 15% to €1.29 billion from August to November, volume rose marginally by 1% to reach 1.766 million metric tons (MT).
"The Commission has been working also on a political level trying to facilitate some new export destinations and new trade agreements," Más Pons said.
"We have concluded with Canada and Singapore, and the most relevant for us now are going on with Japan and Vietnam."
The representative highlighted the benefits of new markets for some of the EU's worst hit fruit-growing states.
"Polish apples also have some new markets in Canada, Singapore and India, and probably they'll be going to China this year," he said.
"Belgian pears are going to Canada, the Dutch pears to China, and Greek peaches are being sold in the Emirates."
The Freshfel report also showed that countries suspected of 'gray trade' exports to Russia have been receiving substantially more EU-grown produce. Belarus notched a 141% spike in its EU produce imports reaching 281,234MT and Bosnia & Herzegovina's figures jumped 164% to 39,093MT, while rises were also seen for Serbia at 110% (33,736MT), Kazakhstan at 108% (25,247MT) and Macedonia at 135% (10,922MT).
"It is difficult to identify to make sure about the quantities, but Belarus, Kazakhstan, Serbia and other Balkan countries have started to develop the re-exporting of those products from the European Union," Más Pons said.
"For sure, more product is going to processing and we also have the luck of the exchange rate with the dollar so we see that a kind of balance is reached."
Outside of these gray market countries, other nations also saw huge volume increases including Brazil with an extra 50,832MT of EU produce imported, followed by Egypt (+49,856MT), the United Arab Emirates (+22,187MT), Algeria (+25,989MT), Saudi Arabia (+18,486MT) and Senegal (+16,401MT).
Trade changes varied widely depending on the produce items concerned for the period. The biggest percentage rise in volume was for 'leguminous vegetables' at 429%, followed by 'onions, shallots, garlic, leeks' at 25%, bananas at 36%, apples and pears at 23%, and 'other fruit' at 17%.
The biggest export volume falls were for tomatoes at 61%, 'cucumbers and gherkins' at 44% and 'carrots, turnips, edible roots' at 32%.
Más Pons added that overall consumption had generally increased, while response measures such as promotions, market withdrawals and an increased budget for the EU School Fruit and Vegetable Scheme would also help.
He said that with the latest extension of emergency measure regulations, around 800,000MT of fruits and vegetables will be withdrawn in total including previous measures.
Subscribe to our newsletter