Opinion: Asian flavors and other 2015 produce trends
February 09 , 2015
Countries
More News
Opinion
Top Stories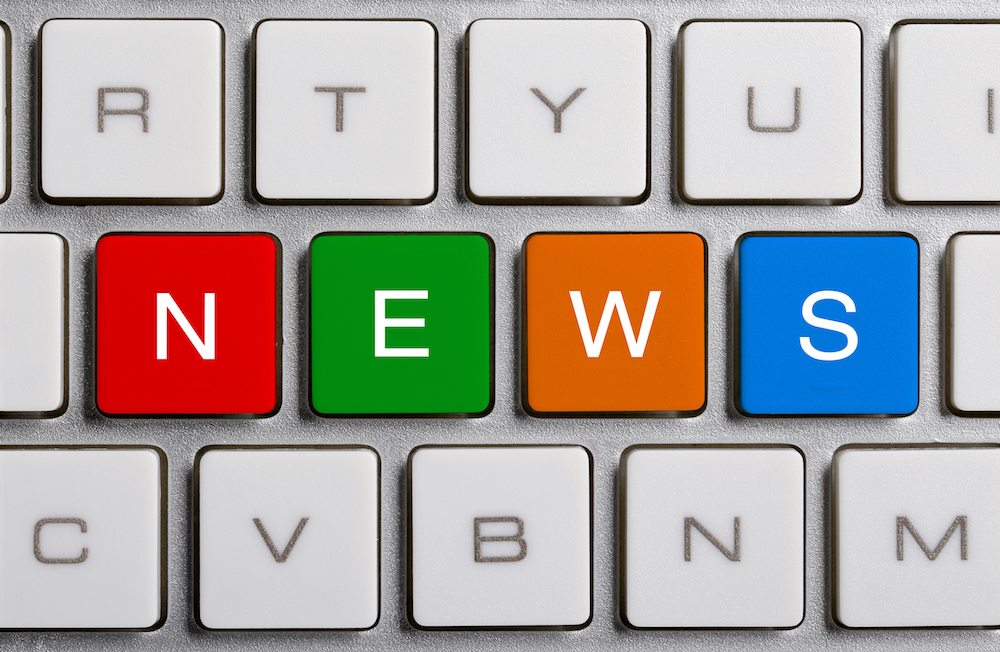 By Frieda's Specialty Produce CEO Karen Caplan
With Chinese New Year just around the corner, beginning on February 19, it is appropriate to start this conversation about 2015 food trends with the rising popularity of Eastern and Southeastern Asian cuisines.
Last summer, celebrity chef Jet Tila - Thailand's official culinary ambassador and an authority on Asian cuisine - came to speak at my company about Asian influence on American food and culture. He called out Korean and Vietnamese foods as the up-and-coming cuisines. So, it was no surprise to me when our year-end research found Asian flavors on most of the 2015 trends lists.
It's easy to see why Asian cuisines are getting all the attention. They are mostly vegetable-centric with bold flavors, and that resonates with consumers who want authenticity, as well as healthy food choices.
Healthy eating is on everyone's mind this year more than ever. Protein is a big buzz word in health and fitness, but it's not all about meat and dairy. Shoppers are looking to add more plant-based protein to their diets. In addition to the common sources of protein like legumes, some vegetables have a surprising amount of protein, including Brussels Sprouts, Cauliflowers, Artichokes, and Sunchokes®.
Meatless Monday also plays a part in this surge in popularity of plant-based protein. The movement started in 2003 to encourage people to eat meatless once a week, both for better health and to reduce our impact on the environment. Meatless Monday is gaining enough popularity that some restaurants add special items for Mondays and some schools incorporate it into their lunch menus.
Produce is also taking center stage at restaurants. Whole roasted cauliflowers and root vegetables are served as a main course, not just as side dishes. While the popular root vegetables like carrots, beets, and parsnips are still on the menu, we are starting to see less common varieties, such as celery root, rutabagas, and turnips.
Meanwhile, the search for the new kale continues with a few great contenders. Pinterest pegs Cauliflower for a winner. Brussels Sprouts are also poised to possibly take over the mantel. And there is talk of a baby vegetables coup by Kale Sprouts, Baby Brussels Sprouts, and Baby Beets. (I'm personally rooting for the Cauliflower!)
And finally, a trend that is near and dear to my heart is the effort to put "ugly produce" back into supermarkets. The French grocery chain Intermarche had a great campaign last year that restarted the industry conversation by putting misshapen fruits and vegetables into their stores at discounted prices. Ugly produce may not look attractive, but the appearance does not affect eating quality. Just think how much less produce would go to waste and how many more people would have access to affordable fresh fruits and vegetables!
All signs and all trends point to more fruit and vegetable consumption overall. It looks like 2015 is the year America takes the step to change the way we eat. And I could not be happier about that.
Subscribe to our newsletter