Rupee appreciation to "definitely" cut Indian fruit exports to Europe, says Khakhar
February 12 , 2015
Countries
More News
Top Stories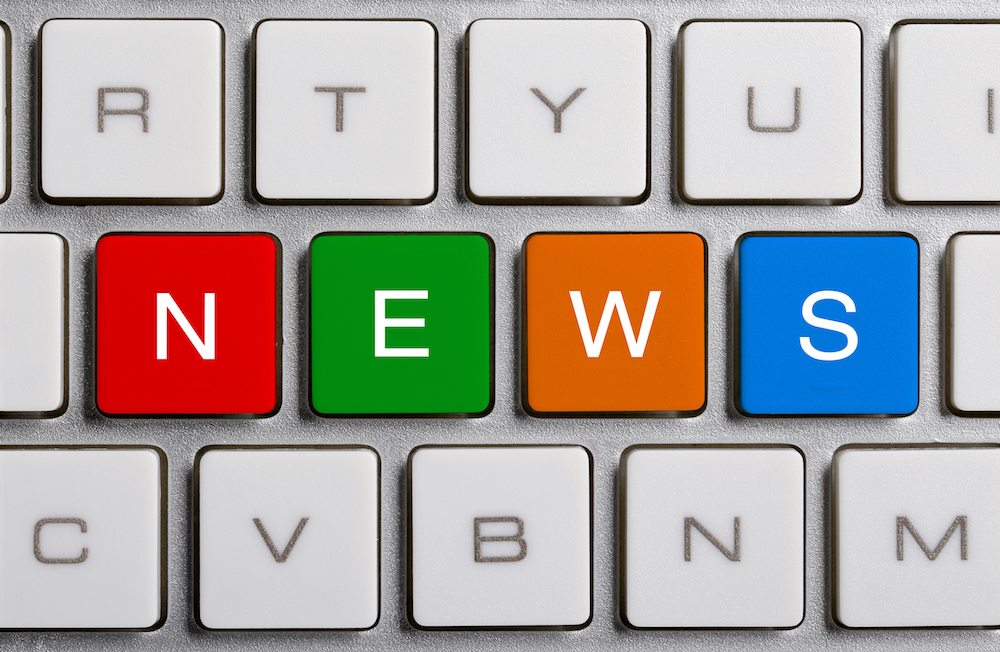 An Indian grower is gearing up for renewed mango exports to Europe after the ban on the tropical fruit was lifted, but thinks exchange rates will still impact the EU-bound produce trade.
During Fruit Logistica in Berlin, Kay Bee Exports CEO Kaushal Khakhar told www.freshfruitportal.com that although his company was internationally-focused, India itself only shipped a very small percentage overseas and therefore markets would easily adjust.
"It has been a very big appreciation, so exports become that much more discouraging; I think the rupee to the euro was 78-79 to a euro and now it's 69 in a very short space of time," he said.
"So it's a 15% appreciation, and that's too strong an appreciation to not have an effect. It will definitely reduce the volumes into Europe."
At the time of writing, the exchange rate was 70.53 rupees to the euro.
Unexpected hailstorms in December and January, which significantly affected table grape production and some pomegranate-growing areas, will also have a part to play in how India's export deal runs in the first half of 2015.
"But as I said, India exports such a small percentage of its own production that somehow these changes are not earth-shattering from the export point of view."
Khakar was also upbeat about the reopening of the mango trade with Europe, but said the industry would now be taking a lot more caution and the fine details of treatment requirements was still pending.
"After the Indian mango ban there is a lot of awareness about phytosanitary rules and the government is getting very active. They have made packing from approved packhouses compulsory," he said.
"The EU authorities will put a very close watch on the fruit this time around, and the Indian government is going to restrict and ensure that only the best fruit goes out. Packing fruit out of India with the government regulations will not be easy.
"I think the government is ensuring the EU of a hot water dip for every mango, so we are gearing up for that. We are investing in that."
He said the hot water treatment would not have an effect on the mangoes' quality or flavor, so long as the right dip was applied.
"But if they are long duration dips then it can be a problem – the government has assured a treatment but not specified anything.
"I think the government might push for longer duration dips for the earlier varieties."
Kay Bee, which mainly concentrates on shipments to the U.K., continues to aim for uniqueness through product innovations in pomegranate arils, baby corn and okra.
"Customers come where we go because we have something that very few people can offer – the focus is always on differentiating rather than being better, and that has always helped us.
"We have farm pre-coolers, on arrival pre-cooling, and we do pretty rock solid refrigeration for our high grade products like arils and baby corn. These are extremely temperature sensitive.
Subscribe to our newsletter