Univeg statement responds to merger rumors
February 13 , 2015
Countries
More News
Most Read
Top Stories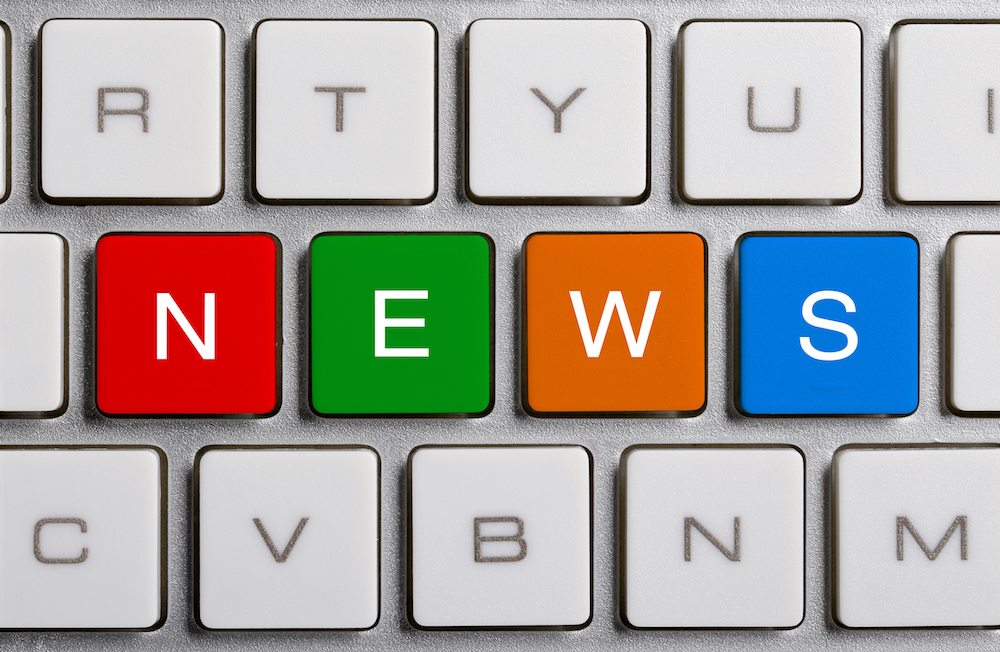 Multinational fresh produce supplier Univeg has responded to rumors circulating in the international business press this week concerning the company's future and the possibility of an initial public offering (IPO). 
On Monday reports emerged suggesting a possible merger with international food processor Greenyard Foods.
This is not the first time such speculation has surfaced, and a statement from the Belgium-headquartered multinational sent to www.freshfruitportal.com has sought to clarify the situation.
Emphasizing that this is not an official announcement, the multinational explains the connection between Univeg's executive chairman of the board Hein Deprez and Greenyard Foods.
"The UNIVEG Group aims to stimulate the consumption of fresh fruit and vegetables within the markets it serves, particularly within Europe, where fruit and vegetable consumption is currently in a period of decline," the statement says.
"Mr Hein Deprez is UNIVEG Executive Chairman of the Board but the Deprez family is also a shareholder in Greenyard Foods, a listed company active in the frozen and canned fruit and vegetable sector.
"Needless to say Mr Deprez continues to review the entire category of fruit and vegetables (encompassing fresh, canned and frozen), in respect of the best options to stimulate consumption of healthy foods in general."
Univeg made no further comment.
Photo: www.shutterstock.com
Subscribe to our newsletter