Imported fruit losing exotic appeal in China, says trader
February 19 , 2015
Countries
More News
Most Read
Top Stories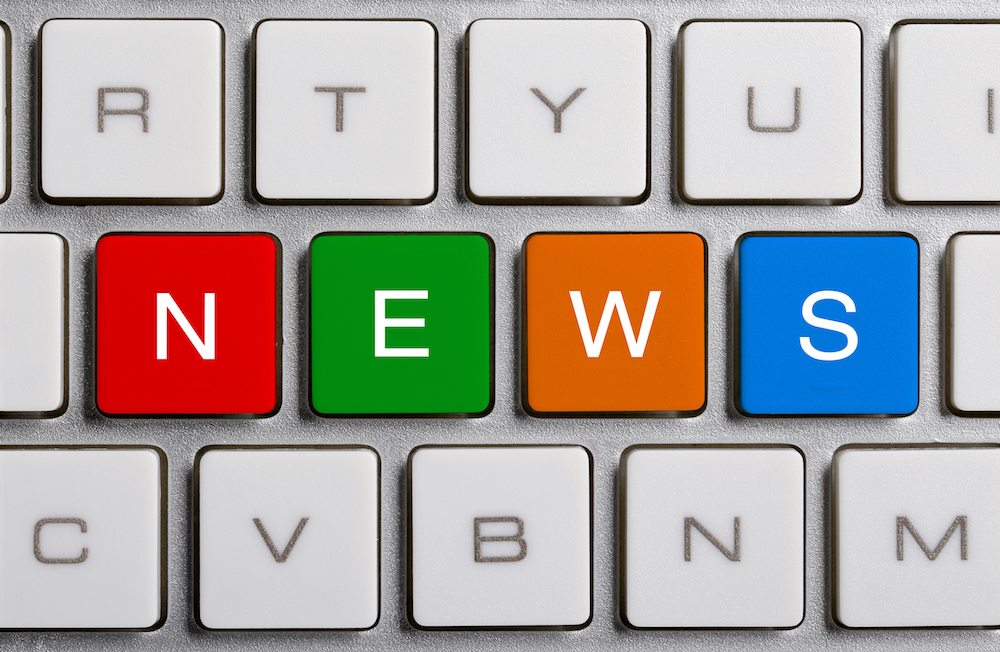 Out of a decently-sized Chinese contingent at industry event Fruit Logistica in Berlin this month, Qingdao Tianrunjia International Commerce Co. was on show to promote its trade with Australian crops. Tianrunjia owner David Yang also runs a produce firm in Australia, called Royal Fresh International. Speaking with www.freshfruitportal.com, he discussed key trends affecting the Australian produce trade, not only in China but also further afield.
Yang mentioned cherries, mangoes and onions as key Australian produce exports that go to Europe, although he described the market feedback as "mediocre" in recent years. In contrast, the country's fruit and vegetable shippers have witnessed a boom in the Asian market, particularly in China.
"First of all, Australia is simply too far from Europe, the sheer distance has an impact on the transportation cost and the freshness of our products.  Other produce exporting countries  in the Southern Hemisphere like Chile, Argentina and Peru are closer to the European market and can play their off-season advantage well.
Then we look at the consumption habits of European consumers; they tend to be maturer and more rational, which means they prefer reasonably-priced quality products over expensive premium ones, in this case the imported fresh produce from Australia. Obviously, there's this mismatch between what we have to offer and what mainstream European consumers like. "
In addition, he said the EU set even stricter quarantine and inspection requirements on produce imports than Australia, which sometimes discouraged certain Australian products from entering the old continent. In Asia, however, Australian produce products have been well received by the local consumers for years.
"This is why we are shifting our focus to Asian countries such as mainland China, Vietnam, Taiwan, Japan, Singapore and Malaysia," Yang explained.
"Australia's cherry production is considerably smaller than major cherry exporting countries such as Chile, so Aussie exporters generally position their cherries as a premium product.
"And such a brand image goes well with many Asian countries' gift exchange traditions during cultural festivals."
For many Asian consumers, imported fruits are expected to be more expensive than their local peers.
"As a matter of fact, since Australia is much closer to Asia than Europe, the shipping cost remains relatively small," Yang added.
On the issue of Australian fresh produce exports to China, Yang highlighted several varieties with large export volumes. He said Australian red seedless grapes, grown between February and May, were among the most popular fruits in China. Likewise, he said Australian citrus fruit grown between May and September was just as appealing to Chinese consumers.
He added that the temporary ban on California oranges that was only lifted recently, allowed Australian exporters to quickly capitalize on new opportunities, making waves with their quality oranges. He said that with stronger sweetness than the South African competition, Australian oranges soon took hold in China.
Market instability puts constraints on further development of the Sino-Australian produce trade
Following the China-Australia free trade agreement (FTA) signed by both countries last year, both governments have announced policies to boost trade. However, Yang pointed out that on one of Australia's key horticultural products - Tasmanian cherries - a dip in sales was seen in the past season despite the fruit's initial success and well-regarded brand image.
Yang attributed the drop to changing consumption habits among Chinese consumers.
"Many of those people who bought Tasmanian cherries in China did not purchase the fruit for themselves; they were bought as gifts for others. As we all know,  in recent months, the Chinese government has become increasingly heavy-handed with its anti-corruption campaigns across the country. This definitely had an impact on the sales of the Australian fruit," he said.
Another factor contributing to the shortfall is the changing attitude among Chinese buyers toward higher-priced imported fruits. As they become increasingly familiar with foreign fruits, the imported cherries have begun to loose some of that exotic appeal. Instead, some Chinese consumers have reverted to buying local products with a lower price.
"The Tasmanian cherries in China, although priced high, came in very small volume, which meant considerably fewer fans across the huge country than some other popular fruits," Yang said.
In response to these changing trends, Australian exporters are planning to approach the second-tier and third-tier cities in China with a slightly adjusted price. However, Yang believed that Australian exporters never held high hopes for a market as precarious as China.
"They are rather believers in a stable traditional market. For example, the main export destination for two major Australian cherry exporters, Reid Fruits and Hansen, has long been Taiwan.
"Yes, Taiwan is not a large market, but Taiwanese consumers share similar traits with their mainland Chinese neighbors. Considering the limited supply of Australian cherries, the stronger stability of the Taiwanese market has made it all the more attractive for Australian exporters."
Approaching the price advantage tipping point
When speaking about his own business, Yang said one of the most important products in the past decade was the export of snow peas and snap peas to Australia. Tianrunjia sells the vegetables globally, covering regions such as Australia, Canada and South East Asia.
The business, whose name means 'Luscious Fresh' in English, mainly grows its snow peas in the Yunnan province with year-round supply but the rain season has had an impact on production in September and October. With a weekly export volume to Australia as high as 25-30 metric tons (MT), he said his company's supply made up 85% of all snow peas in the Australian market.
He said the main driving force behind Tianrunjia's success in Australia has been its pricing advantage.
"Australia's local snow peas are better than ours both in taste and freshness, but guess what, what we have to offer was just way cheaper, so we took over most of the market," he said.
Despite his own success, Yang anticipated the price advantage of Chinese produce exports would reach a tipping point within a few years due to a rise in agricultural wages and the strengthening of Chinese currency.
"Apart from the agricultural commodity trade, China imports a considerable amount of farming machinery and crude oil from abroad," he said.
"Now the energy industry might seem worlds apart from fresh produce industry, but as a matter of fact, even the use of plastic bags, most of which are made of crude oil or natural gas, has something to do with the global energy market. Therefore, as the Chinese currency continues to rise, inevitably it has led to an uptick in the price of produce exports."
"Another thing is to consider is the surging land prices across the board, which led to rise in the construction cost of new agribusiness properties such as packaging houses and processing facilities. Production cost of fresh produce has gone up quite a bit."
He said this cost pressure had been sustained for several years.
"In other countries, the production cost of fresh produce might be higher, but it's very stable. In fact, just in recent months, many countries are witnessing a downward trend, which is alarming to Chinese producers.
"If such a situation persists, Chinese agricultural products will one day lose its price advantage to cheaper competitors from other countries," Yang said, noting particular concerns for Chinese sesame, peanut and bean exports.
"Sesame and beans from Shandong Province have been performing very well for years in overseas markets, until recently when Indian peanuts and African sesame got a piece of the action with more competitive pricing."
Subscribe to our newsletter