Peru: Camposol results take a dive in Q4
February 20 , 2015
More News
Today's Headline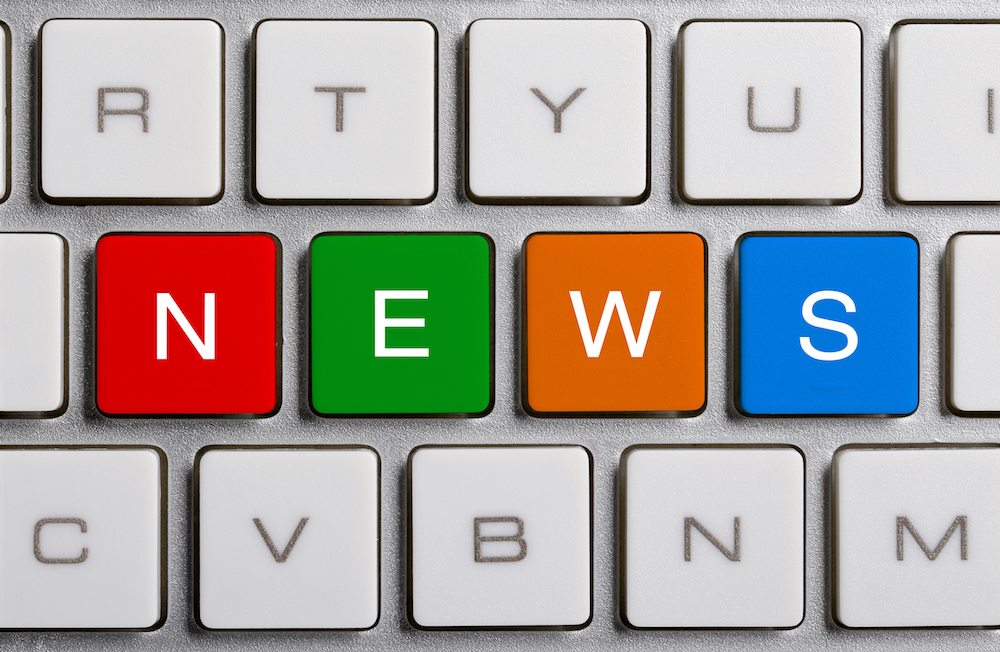 A seven-fold rise in avocado profits was not enough to offset dramatic falls in financial performance for Camposol's asparagus, grape and mango exports in the fourth quarter of 2014.
The produce multinational's EBITDA was down by a whopping 59.1% year-on-year for the period, reaching US$6.7 million.
In a release, the company said this was explained by lower volumes of preserved asparagus and mangoes, as well as lower prices of shrimp and grapes.
"EBITDA margin decreased to 9.2% in the fourth quarter of 2014 from 20.2% in Q413," Camposol said.
The asparagus category was responsible for a US$4.48 million drop in gross profit, representing a fall of two thirds for the signature crop.
Meanwhile, grape profits were almost cut in half at US$3.82 million and the impacts of El Niño led the mango business to record a gross loss of US$71,000, down from a gross profit of US$347,000 in the fourth quarter of 2014.
The result would have been much worse if it weren't for a buoyant display from the avocado category, with gross profit hitting US$3.93 million compared to US$527,000 last year.
The fall in EBITDA was not as pronounced for the full year of 2014, dropping 19.1% to US$34.5 million - a result that was also influenced by one-time advisory fees and personnel expenses.
The company also acquired seafood companies INY SA and Pesquera ABC S.A.C. on Nov. 17, which together amount to revenues of US$43.8 million and an EBITDA of US$4.9 million. After these purchases, Camposol now owns around 1,300 hectares dedicated to shrimp farming, as well as three processing plants.
Photo: www.shutterstock.com
Subscribe to our newsletter