Chilean fresh blueberry exports set new record
March 09 , 2015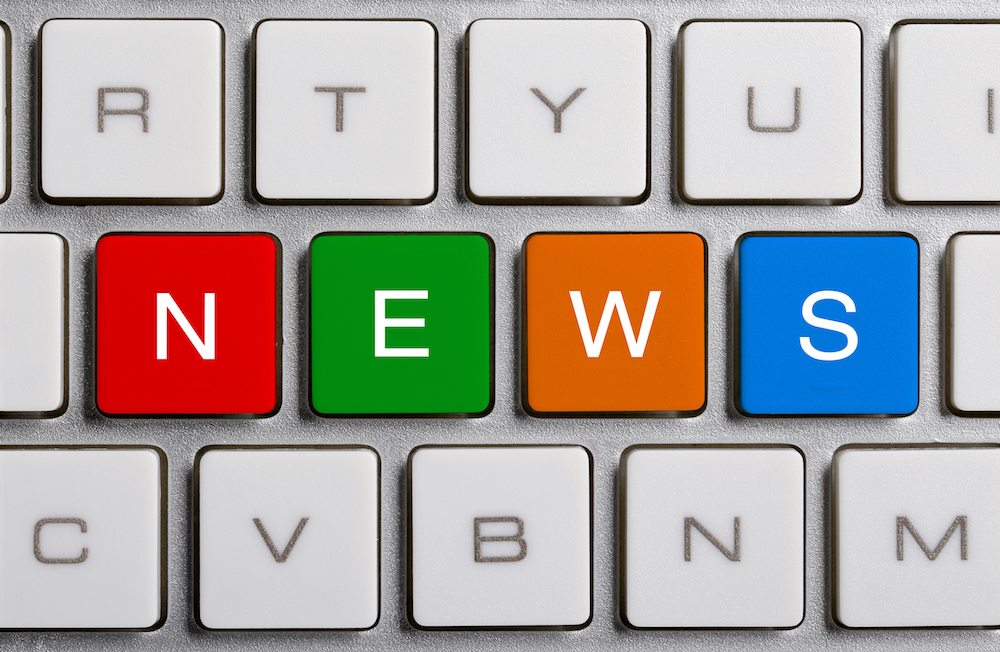 Chilean fresh blueberry exports have set a new historic record and are expected to rise further in the coming weeks, according to a report by the Chilean Blueberry Committee (CBC) 
The organization reported that during week 9 about 2,000 metric tons (MT) of fresh blueberries were shipped from Chile, bringing total shipments to date to more than 88,400MT.
This figure is greater than the previous record set in the 2012/13 campaign, and will likely grow even more since there are still several weeks before the export season ends.
The growth was led by the VIII (Bio Bio) region, which accounted for 32% of the country's fresh blueberry exports and this surpassed exports from the VII (Maule) region, the traditional leader for exports.
The report also noted the contribution to the season's growth coming from southern IX (La Araucania), X (Los Lagos), XIV (Los Rios) regions, which now account for 23% of Chile's fresh exports.
It said this was mostly explained by the decision to ship greater volumes of berries from these regions as fresh rather than frozen, and also due to the excellent weather experienced this season in southern growing areas.
There are reportedly an estimated 2,600MT of fresh blueberries yet to be exported from Chile before the season ends, which would bring the campaign total to around 91,000MT.
Photo: www.shutterstock.com
Subscribe to our newsletter