Chiquita supplier accused of anti-union activity in Honduras
March 12 , 2015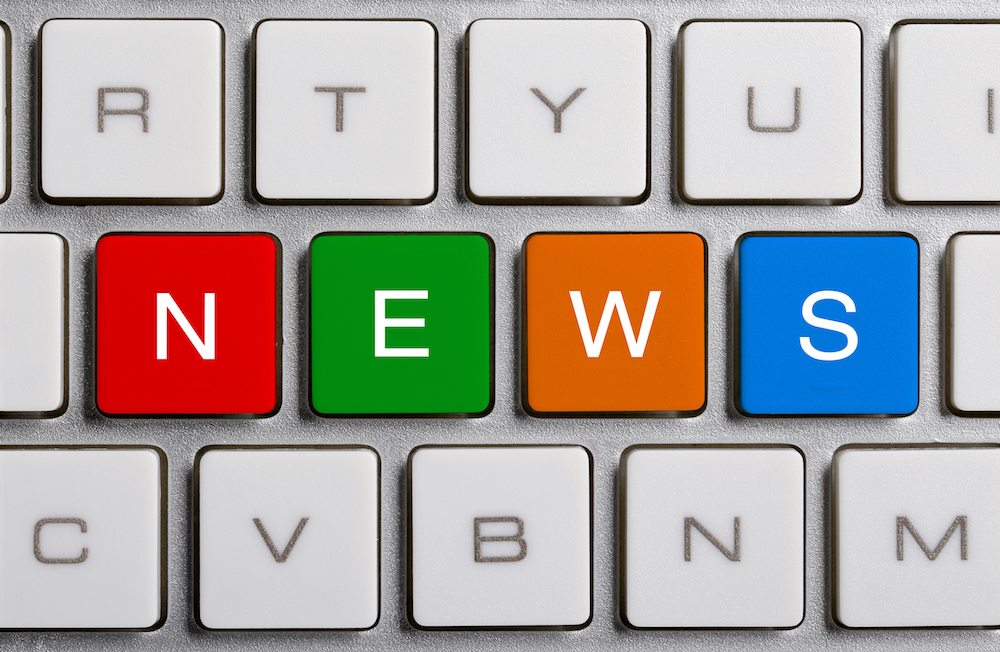 An agricultural workers' syndicate has accused a supplier to Chiquita Brands International of allegedly refusing to allow entry to its plantation for leaders of a legally registered union, while encouraging membership in a new union called "Trato Justo", or "Fair Treatment" in English.
The Federation of Agribusiness Worker Unions (FESTAGRO) alleged administrators at the farm Finca Tropical collected a list of signatures for Trato Justo and threatened to fire members of the Agricultural and Allied Workers Union (STAS).
FESTAGRO also alleged Finca Tropical administrators denied access to STAS because they said they were too busy attending to Trato Justo, which it alleged did not have legal documentation.
Speaking with www.freshfruitportal.com, Finca Tropical human relations representative Francisco Suazo argued the Trato Justo union had been around for a long time, and most of the operation's 165 workers belonged to it.
"We are in the process of negotiating with STAS and from what I perceive there are not many people who belong to that union," Suazo said.
"Here there are no threats to workers. That's just their invention."
FESTAGRO also alleged worker Dilber Vásquez was fired after a work accident, and had to pay for his own medical costs involving operations on his knee tendons which had been badly cut, and therapy to recover movement in his foot.
However, Suazo denied that Vasquez had ever worked on the farm.
"We have never had a worker with that name here."
At the time of writing, neither Chiquita's communications team or Finca Tropical general manager Hector Castro had responded to requests for comment.
Photo: www.shutterstock.com
Subscribe to our newsletter