Nicaragua Canal construction could displace more than 100,000 people
March 19 , 2015
Countries
More News
Today's Headline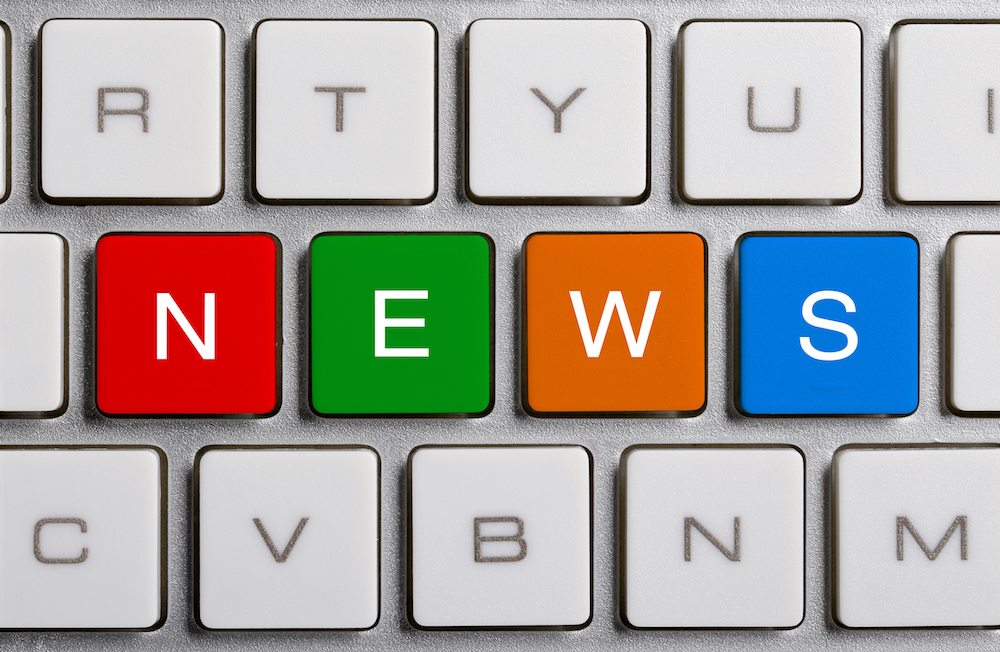 The Washington D.C.-based Center for Justice and International Law (CEJIL) has denounced alleged human rights violations associated with the construction of the Nicaragua Interoceanic Canal.
Together with 10 civil society organizations, the center made the claims during a hearing at the Inter-American Commission on Human Rights (IACHR) this week.
In a release, CEJIL mentioned the project - which is planned to be three times bigger than the Panama Canal - is expected to cause an unprecedented quantity of sediment removal, an issue which has sparked concern among environmental organizations who fear the intended canal route will wreak havoc on seven environmentally protected areas.
These organizations believe the project could destroy nearly 193,000 hectares of forested land and threaten to contaminate Lake Cocibolca, Central America's most important freshwater reservoir.
"The land concession for the Interoceanic canal includes over 10 mega-projects and was assigned to one service provider who will potentially own the rights to its development and operation for over 116 years," CEJIL lawyer Luis Carlos Buob said in the release.
"Despite the magnitude of this project, the law drafted to legitimate the canal´s construction was approved in only eight days through a rushed and irregular process that took place through general misinformation, and presented a lack of analysis, lack of public consultation and clearly violated of national sovereignty."
Petitioners also alleged the State did not consult indigenous and afro-descendant groups who make up 52% of the population living along the canal route and will allegedly be among the most affected by land expropriation, territory and self-determination rights violations.
"In total, it is estimated that 119,000 people could be displaced," the release said.
The discussion ended with details on alleged repression, police aggression and illegal detentions faced by the project's detractors, especially those who participated in marches held in El Tule and Rivas in December 2014 where demonstrations were violently broken up by local police.
The hearing closed with a request to  the Commission to conduct an official visit to Nicaragua to provide a detailed report on the scope and consequences of the project's implementation in order to promote a broad and transparent debate and the implementation of mechanisms for consultation with the general population.
Related story: Work to begin on controversial US$50B Nicaragua Canal
Subscribe to our newsletter