IFCO strengthens reusable plastic container presence in China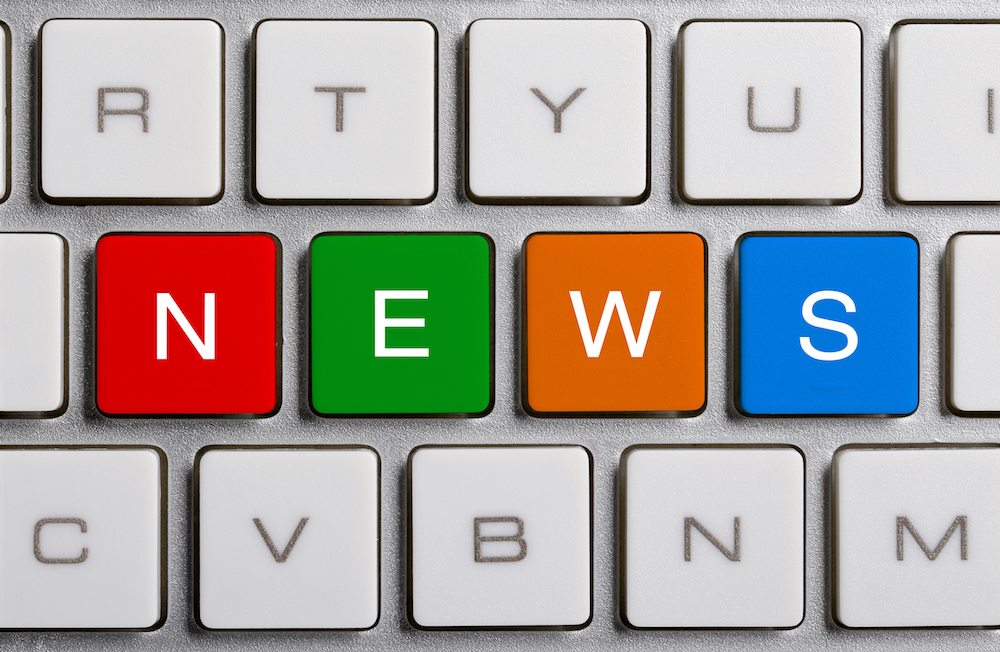 As reusable plastic container (RPC) company IFCO Systems celebrates its one year anniversary in China, one of its representatives is due to speak at a key industry event in the fast-growing market this week.
IFCO's China country manage Christy Zhu will be discussing several topics related to RPC technology and supply chain development during the Produce Marketing Association's (PMA) Fresh Connections: China event in Shanghai on March 26.
While the subsidiary of Australian group Brambles Industries Limited (ASX:BXB) has been operating in neighboring Japan for many years, its presence in the Chinese market is still relatively fresh. The name 'IFCO' may not be too familiar to many Chinese produce firms or customers, but the business has already started serving some of the country's major retailers, wholesalers and growers.
"One of our missions is to help growers delver their produce to consumers in a better, safer and more efficient way," Zhu told www.freshfruitportal.com.
"To explain IFCO's services in plain English, I would say we begin our work in the fields by offering producers reusable crates - then we are responsible for transporting them to the storage of retailers and produce markets.
"And then, when they return these reusable crates to the storage, we will recycle, clean and conduct quality checks on them, so that they could be easily reused."
IFCO's RPCs are designed to reduce energy for cooling, foster freshness in storage and transportation, and improve temperature consistency throughout the supply chain.
"Our RPCs are fundamentally different from one-time paper or plastic boxes, in that these state-of-art RPCs could effectively reduce damage to goods in storage and transportation," Zhu said.
"Moreover, IFCO's RPCs are equipped with a temperature control mechanism, which helps slow down fruit respiration and ethylene production in order to extend the shelf life of produce items."
The manager highlights the RPCs are complementary with IFCO's sister company CHEP's pallets, both in size and functionality.
"During busy seasons, we will adjust the number of RPCs we provide according to the actual demands of the farmers. Our model of recycling and reusing RPCs is environmental-friendly in nature, which could prevent the production of solid waste."
Touching on Chinese consumers' increasing concerns over food safety, Zhu told www.freshfruitportal.com the government was actively pushing for further standardization of the retail supply chain. This is good news for produce traders looking to make the most of a booming market.
"If any product is to be accepted by consumers, it must create value for them. In our case, IFCO's packaging services and management systems could significantly reduce damages to our goods throughout all these processes: harvesting, storage, transportation and actual sales at storefronts.
"As a matter of fact, no matter where you are in the whole supply chain, everyone in the industry is concerned with reducing cost and improving productivity throughout the entire cycle. And we are here to make that happen for every business platform."
Subscribe to our newsletter