Russian ban prompts harvest change for early-season Spanish cherries
March 25 , 2015
Countries
More News
Top Stories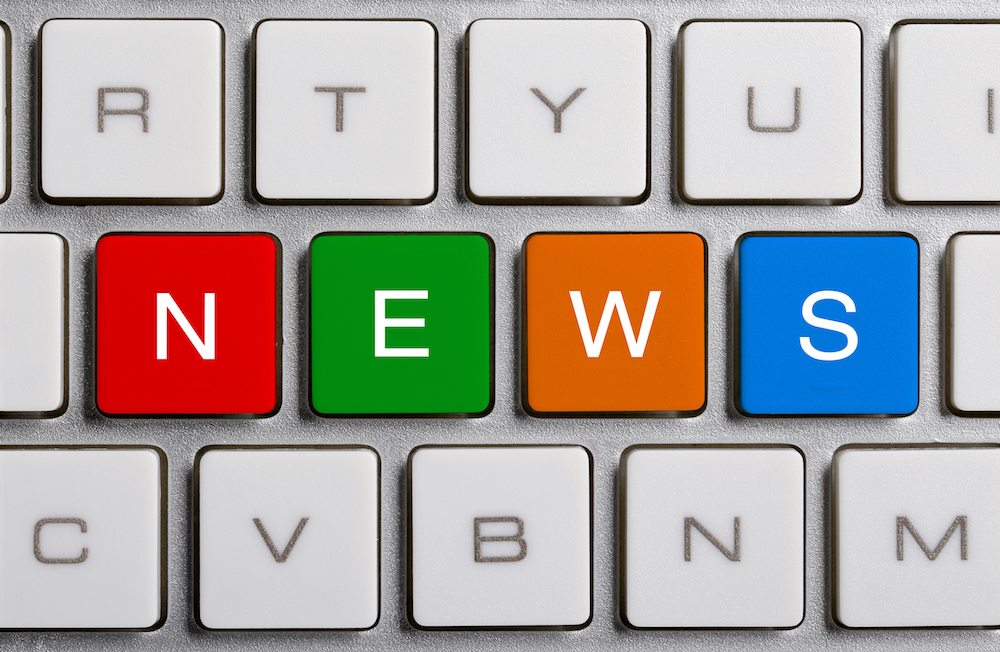 Growers of Spain's exclusive early-season 'Cherries Glamour' have reconfigured their production window this year to adapt to the closing of the Russian market, which has historically represented 14% of sales.
S.A.T. EDOA commercial director Oscar Ortiz told www.freshfruitportal.com this year's harvest was nine days later than normal.
"The Russian market doesn't tend to be supplied from the Southern Hemisphere by seafreight [but instead by airfreight], and as cherries from that part of the world finish in Russia around the end of February, requests for 'Cherries Glamour' were important at the start of March," said Ortiz, whose company is behind the brand.
"But for the rest of the countries that do seafreight, their interest in 'Cherries Glamour' starts in the second half of March.
"For this reason, as we're not in Russia this year we've done a different climatic design in our greenhouses so that the harvest arrives during the dates when it's needed, which is from March 20.
He said the company had found new customers in Dubai, Shanghai, Malaysia and Hong Kong to absorb the volume that would have gone to Russia, however more fruit will have to go to the European market.
He added Dubai, Qatar and England accounted for 35% of the total sales. In terms of production, the group expects to grow 50 metric tons (MT) of the fruit this year.
"It's somewhat less than last season as we have started to renew trees in some greenhouses, and there were already some varieties that weren't adapting well at all to greenhouse cultivation."
The executive hoped the group would "have a season" for the Saudi Arabian and Kuwaiti markets, while in Canada there were some doubts as prices had been "very complicated" in recent years.
Subscribe to our newsletter