Indian vineyard offers lifeline to local farmers hit by hail
March 27 , 2015
Countries
More News
Today's Headline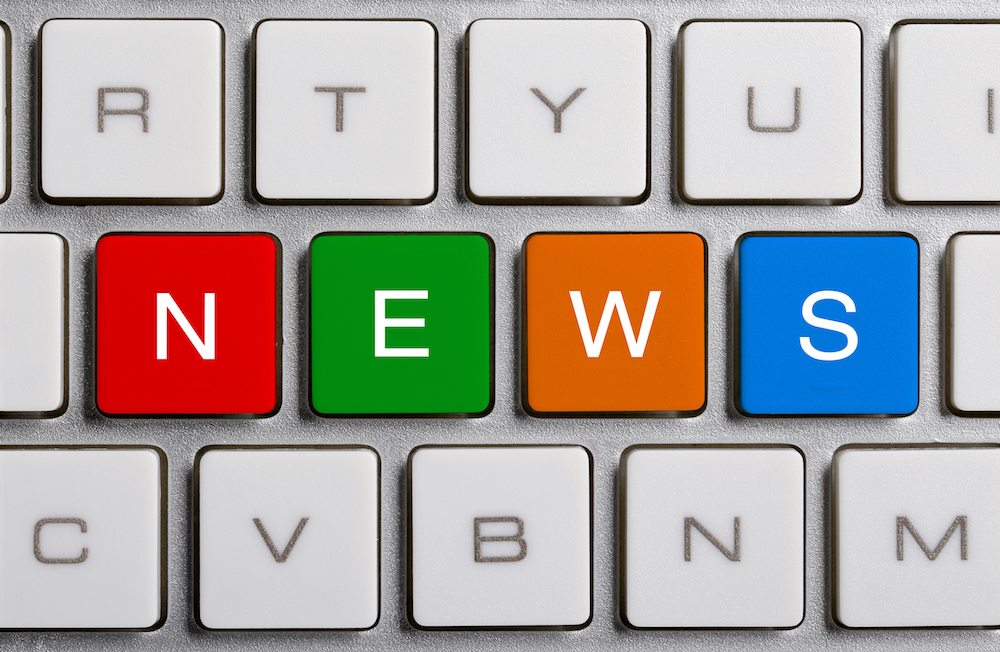 There could be some financial relief for Indian table grape growers affected by the devastating hail storms that battered crops in Maharashtra recently, as a leading national wine producer eyes an increased production of its 'economy port'. 
Wine company Nashik-based Sula Vineyards has been purchasing damaged table grape volumes spoilt as a result of 'gigantic hail stones' and heavy rainfall earlier this month, thus offsetting some of the industry losses.
Sula Vineyards marketing manager Swapnil Dangarikar said the Indian winery offered farmers good prices for damaged fruit, which would help them partially recover losses.
There were fears in the Indian table grape sector that many farmers would be financially crippled as a result of the storms.
"We are the biggest domestic vineyard in India and we are buying up some of the grape crops which were damaged in recent bad weather," he told www.freshfruitportal.com.
"There was very slight damage to wine grapes during the storms but even so they can still be used so that is not a problem, but unfortunately this is not the case with table grapes.
"When table grapes are damaged it is a different story because they are not usually used to make wine, they usually go out into the market directly for people to purchase and eat, so none of those table grapes that were so badly affected could be sold in the market in the normal way."
By crushing table grapes, Sula Vineyards aims to increase production of its economy port wine variety.
"The grape farmers would have suffered a complete loss in some cases, but we have purchased some volumes in order to make the economy wines such as the ports wines that we produce and that sell very well," Dangarikar said.
"Our port wine is a cheaper range but very popular and the purchased damaged table grape volumes will increase production of this economy range.
"Some of the producers suffered extreme losses and the heavy rains hit grape harvests very hard so at least, in this way, they get some sort of return."
Meanwhile, Maharashtra growers are being urged to keep an eye out for potential quality damage to crops that survived the inclement weather.
An official advisory from Agricultural and Processed Food Products Export Development Authority (Apeda) said surviving grape volumes would have to be closely monitored by the National Plant Protection Organization (NPPO) to ensure export quality standards were not lowered.
"We are given to understand that unseasonal hail storms have hit the grape growing regions in Maharashtra, which is likely to affect the quality of grapes. Hence, it is advised that extreme caution may be exercised while packing consignments for exports," Apeda deputy general manager R. Ravinder said in the advisory.
"The Directorate of Agricultural Marketing and NPPO are also requested to closely examine the consignments before allowing for exports."
Photo: www.shutterstock.com
Subscribe to our newsletter