Budget doubles for irrigation recovery in northern Chile
April 15 , 2015
Countries
More News
Today's Headline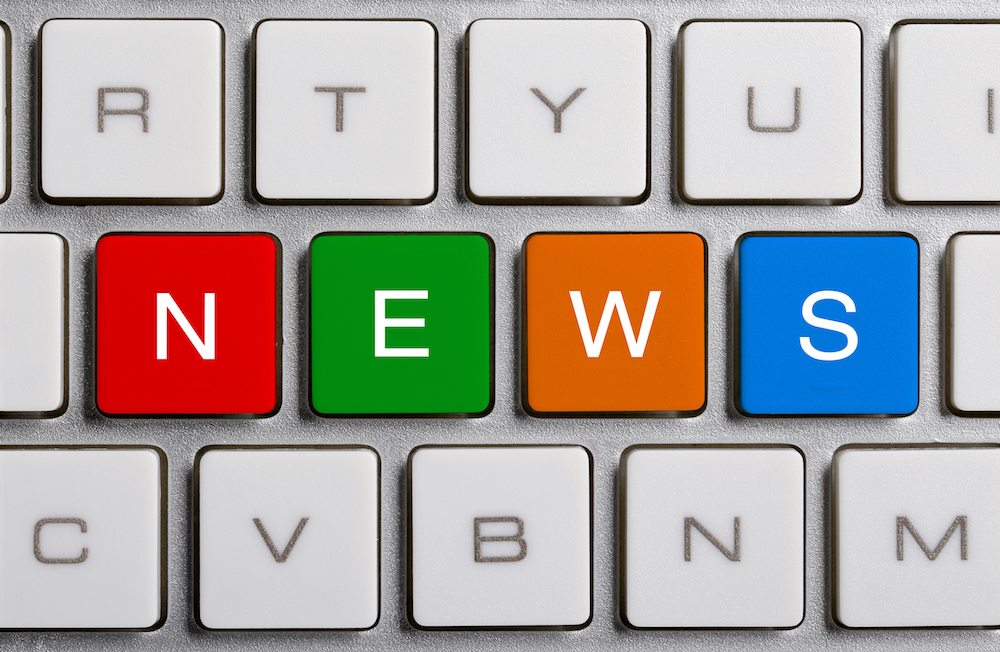 Chile's National Irrigation Commission (CNR) has pledged significant funds to rehabilitate agriculture in the Atacama region, but the clock is ticking for some growers who have experienced severe losses from flood damage and currently have no water access to keep remaining crops alive.
In a statement given to www.freshfruitportal.com, Copiapo Valley Agricultural Producers and Exporters Association (APECO) president Lina Arrieta said CLP6.1 billion (US$9.9 million) in support funding was confirmed by Agriculture Minister Carlos Furche during meetings in the capital Santiago this week.
Arrieta said that along with leaders of the Chilean Fruit Exporters Association (ASOEX), national grower group Fedefruta and the National Agriculture Society (SNA), she had campaigned to the minister emphasizing an urgent need to make more resources available to recover irrigation systems in "the shortest time possible".
"It's the only way to be able to sustain agricultural work in the Atacama Region," she said.
The amount is more than double the US$4.8 million irrigation recovery support package announced by Furche earlier this month.
Arrieta said Atacama Senator Baldo Prokurica coordinated a meeting in Santiago on April 13, where the availability of an "important" amount of resources was confirmed for rehabilitating irrigation systems, as well as cleaning properties and roads.
She said CLP4 billion (US$6.49 million) was set for projects via the CNR with a limit of CLP370 million (US$600,795) per project, along with CLP1 billion (US$1.62 million) for smallholder farms and CLP1.1 billion (US$1.79 million) for growers with up to 40 hectares of land.
In response to the announcement, APECO has deployed specialists on the ground to help implement the fresh support quickly, including a water efficiency and management team acting under the guidance of Angélica Osorio and Alejandra Narváez of the group Groundwater Community. The entity will undertake a survey of all wells on farms that suffered flood damages.
An APECO spokesperson added the Ministry of Agriculture would have nine professionals analyzing irrigation needs in the region's fields.
Click here for more stories relating to recent floods in northern Chile and their impact on the country's produce sector.
Subscribe to our newsletter