Israel: 'Highly unusual' storms batter summer fruit crops
April 15 , 2015
Countries
More News
Today's Headline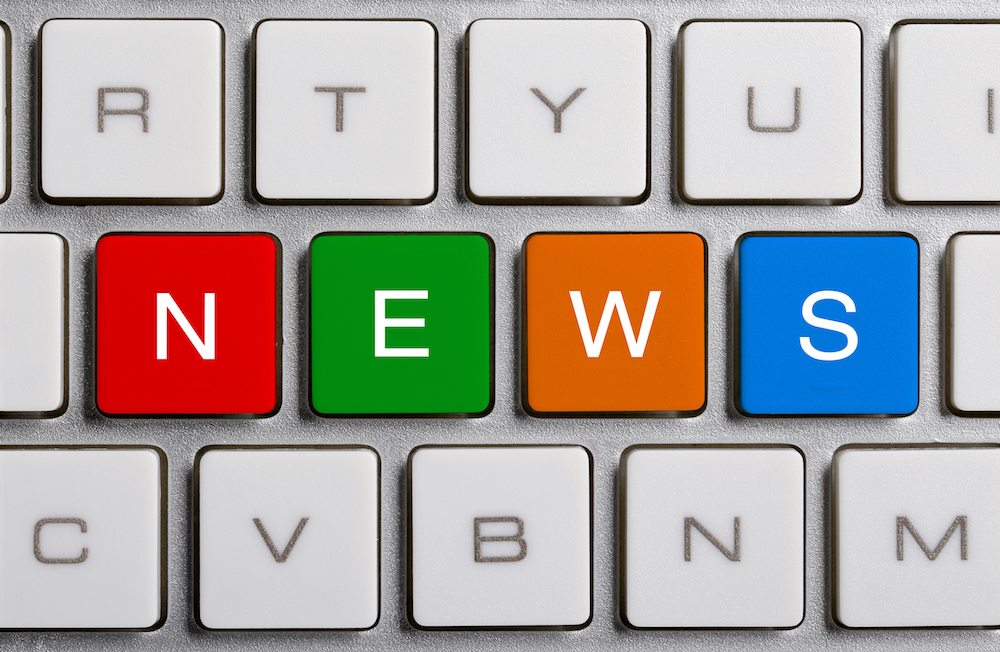 Initial damage assessments are being carried out in Israel after early summer fruit crops were battered by high winds and heavy rains last weekend. 
Some apricot and peach producers have suffered losses following the unusual weather in central and northern parts of the country.
In some areas, the winds were so strong that protective nettings were damaged, and heavy rainfall lashed fruit orchards that were in the early stages of flowering.
"We didn't expect such weather in mid-April. This came as a major shock to everybody and is highly unusual," managing director of Israel's Plants Production and Marketing Board Zvi Alon told wwww.freshfruitportal.com.
"Our winter was quite rainy, which was welcome because we've had a few years of almost drought-like conditions, but then the storms hit parts of the country very hard and seemed to come out of nowhere. It is very strange for this time of the year.
"The early summer crops like stonefruit were the worst hit and some farmers will be experiencing losses as a result."
In addition to the fruit orchards damage, several vineyards were battered by the storms with wine and table grapes also affected.
"The vineyards in central Israel have been damaged but to a much lesser extent, as I understand it," Alon said.
"On top of that, we had some damage to the avocado plantations in the north, but I believe this was only minor, and there was also some small damage in the vegetable sector."
More assessments will be carried out as the week progresses.
"Thankfully, most of the producers affected have adequate insurance to protect them against these kinds of weather events. There is some talk of this now leading to an increase in prices but we will have to wait and see."
Photo: www.shutterstock.com
Subscribe to our newsletter