Israel: Grants to persuade pepper growers to diversify desert crops
April 23 , 2015
Countries
More News
Top Stories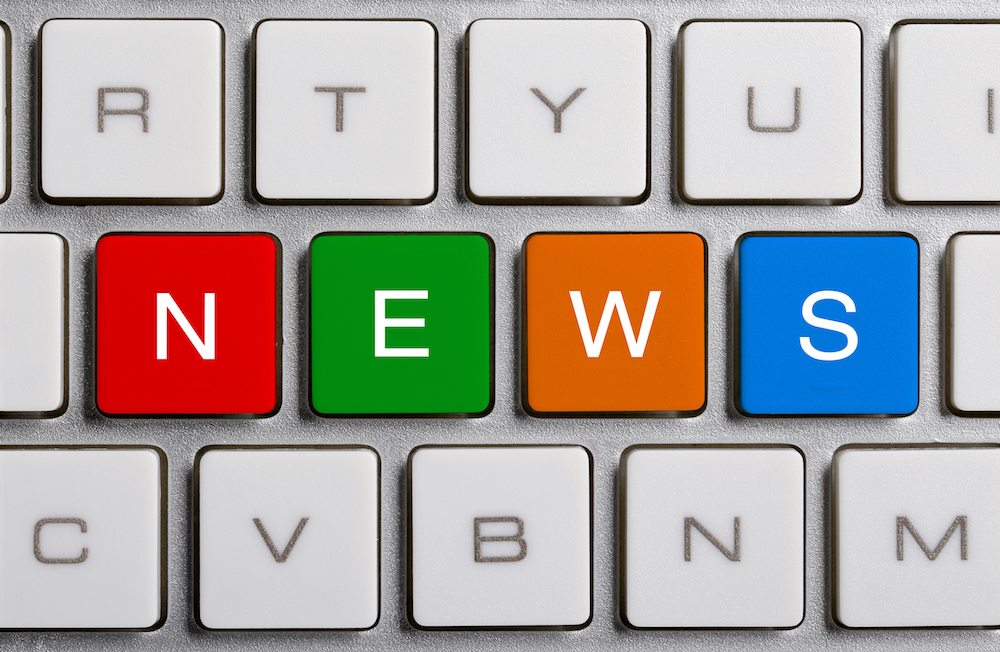 Israeli pepper growers are being offered government grants to help them diversify under a new program designed to support farmers in the Arava region who want to convert crops and grow other produce items.
The Israeli ministries of Agriculture and Finance alongside the Israeli Farmer's Federation have launched the initiative to encourage farmers to expand their crop categories, in an attempt to diversify and reduce the risk to farmers in peripheral areas who have become overly reliant on pepper production.
Peppers have been one of the most significant export crops in Israel over the last seven years with the majority of growing areas located in Arava, an extremely hot and arid desert region in Israel. Pepper farming accounts for a large portion of employment in the region.
However, following the crisis in the field of agricultural export to the main target markets of Western Europe and Russia, the government has set up the grants.
A draft 'aid package' has been organized intended for fresh pepper growers and exporters.
"As part of the program, whose budget stands at a total of 100 million NIS, farmers will be able to apply to the Ministry of Agriculture for receiving state issued grants, at a total amount of 70% of the amount invested, and for the first time will also be able to receive a down payment of 20% of the invested amount upon submitting the certificates required from farmers whose main crop is pepper, in order to convert their growing areas from pepper to other crops," says a government statement.
There could also be the possibility of providing long-term loans guaranteed by the state for farmers exporting produce, but nothing has been confirmed yet.
Photo: www.shutterstock.com
Subscribe to our newsletter