Early starts likely for U.S. and Canadian cherry growers
April 27 , 2015
Countries
More News
Most Read
Top Stories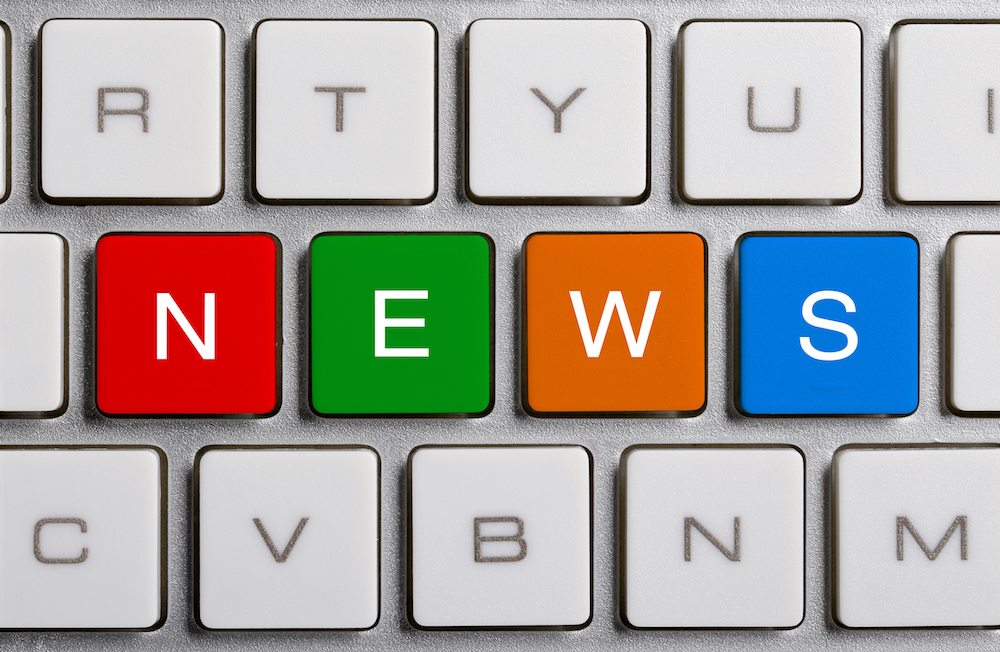 Early cherry seasons that are expected throughout much of the North American Pacific coast are likely to create advantages and obstacles for growers in terms of shipping fruit in time for major U.S. and Chinese holiday festivals. 
A representative of the U.S.'s Northwest Cherry Growers association said the current bloom was three weeks early in some cases, and shipping would begin eight to 10 days before the typical early June start.
The group's promotions director James Michael told www.freshfruitportal.com the development was good news all round.
"It's exciting for our growers for a number of reasons, but largely because July 4 is the largest produce holiday of the year in the United States...and historically most of the cherries had trouble even getting out onto the shelves prior to that holiday," he said.
Northwest Cherry Growers isn't due to release an official crop estimate for a couple of weeks, but Michael said current forecasts put the total at around 20 million 20-pound-equivalent boxes.
The figure is not as high as last year's bumper 23 million boxes, but is still more or less 'the benchmark for a big season'.
"Even though we've seen changes with total crop size and availability at our later end, the first third of our season has followed the same growth and acceleration pattern for quite a while, so if we start shipping eight to 10 days earlier in June there will be plenty of crop available for the July 4 holidays," he said.
"So for retailers and importers around the world it's important for them to understand the huge potential there is for late season crop sales and promotions - but we say late season very specifically because it's the second half, or the last third, of our crop, and not so much a date on the calendar.
"This year late season sales would be for the second half of July and rolling into the first bit of August. Only a few years ago that would have meant late August and into the first few days of September. So it's the same curve, it's just moved forward."
He added California had been shipping for around a week, having started earlier too, and he believed the state was expecting a slight recovery on last year's volumes.
Northwest Cherry Growers export marketing director Keith Hu added prospects were looking up in three of the region's key markets across the Pacific - Australia, South Korea and China.
"These markets are looking pretty good. The economy is softer but not weak. I'm expecting a strong export market again this year especially from the key markets," Hu said.
"The volumes in China and Korea will continue to be strong, and as for whether we will increase the volume or not, that's an unknown.
"Expectations are high on both ends, expectations are high from our industry, and our expectations are very high for the retailers and importers over there."
He also pointed out only around 20% of the crop was typically exported - in contrast to Chile where the vast majority was normally shipped abroad.
British Columbia 'mobbed' by Chinese interest
While British Columbia cherry growers are also seeing an earlier bloom than normal, an industry body representative said whether or not that would translate into an earlier harvest would depend on the weather.
"Certainly we won't be later than normal this year. Our typical harvest dates in our growing area start around July 3 or 4 and extend until late August. But it's a big growing area with lots of different microclimates," British Columbia Cherry Association secretary Graem Nelson told www.freshfruitportal.com.
Like the U.S. North West, the Canadian province's season will likely see a 'good crop' but not a bumper one. Nelson gave a ballpark production estimate of 1.5-2 million boxes.
While the early season will be of benefit to growers south of the border, Nelson said the late date for the Chinese Mid-Autumn Festival of September 27 was a 'very interesting situation' and could trow up some complications for exporters.
"The festival changes by date, much like Easter, and this year the actual date of the festival is September 27 - which is about as late as it ever gets," he said.
"So if you combine that with an early season in Washington and a potentially early season in Canada, you end up with quite a long stretch between the last harvest and that festival. We're not accustomed to holding fruit for six weeks.
"The Chinese buyers want to buy ocean-transported fruit in order for them to have for sale at the festival time."
On the positive side, Nelson said the British Columbia cherry industry was expecting very strong demand from the Asian country.
"Certainly there is no shortage of Chinese interest in Canadian cherries this year. We're mobbed with the interest as usual," he said.
The Canadian region also ships cherries to the U.S., Europe, the U.K., the Middle East, and South East Asia.
Photo: www.shutterstock.com
Subscribe to our newsletter