Fresh Del Monte's income slips despite increased sales in Q1
April 28 , 2015
Countries
More News
Most Read
Today's Headline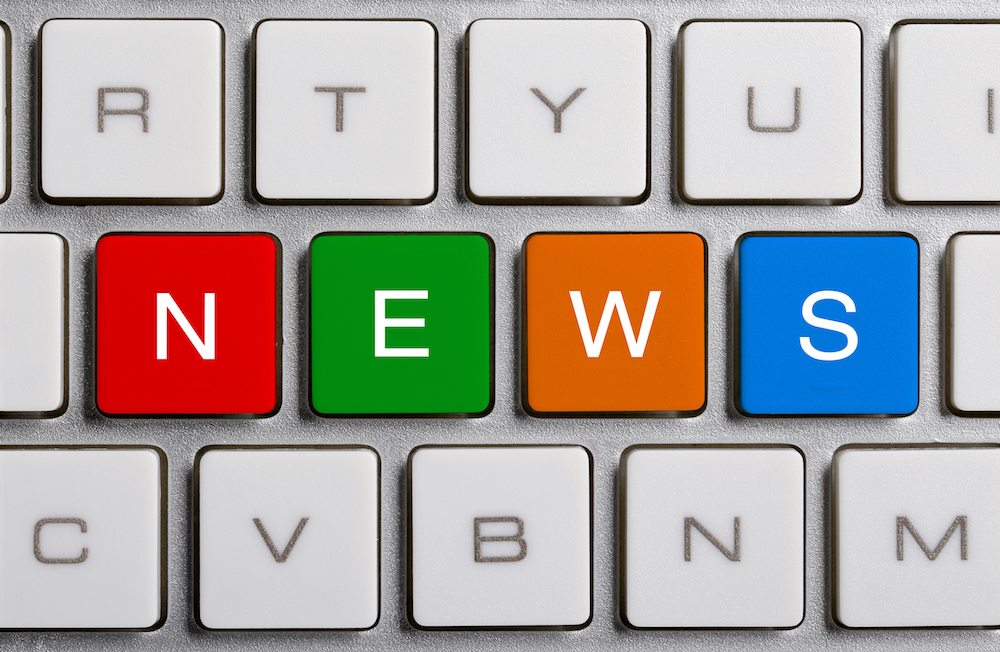 Higher banana procurement costs, lower pineapple yields, and grape and tomato quality issues were amongst the main challenges faced by Fresh Del Monte Produce (NYSE: FDP) in a first quarter that saw net income slip 25% year-on-year to US$44.2 million. 
Net sales grew 2.7% during the period to come in at US$1 billion, largely driven by increased banana and other fresh produce sales in North America.
CEO Mohammad Abu-Ghazaleh was pleased progress continued to be made toward long-term initiatives, with positive growth in the banana business, increased volume in several other fresh produce lines, and 'strategic improvements' in the European prepared food business.
"However, we faced a number of challenges that reduced our ability to deliver optimal earnings. Significantly higher fruit procurement costs in the banana segment, lower pineapple yields, along with tomato and grape quality issues, which were brought about by several adverse weather-related events around the world," he said.
"Our global market reach and logistics flexibility allowed us to better manage these factors. Additionally, we faced unfavorable year-over-year exchange rates.
"The positive trends, initiatives, and strategic steps to improve profitability during the quarter mitigated the setbacks, and I am confident we will continue to deliver sustainable growth over the long-term."
Breaking down the company's business segments, gross profit in the banana business increased 16% to US$36.1 million. Although the 'other fresh produce' category took a 21% hit to drop to US$50.7 million, the 'prepared food' segment grew by the same number of percentage points to reach US$13.6 million.
A company statement highlighted worldwide banana pricing had decreased 2% to US$14.89 per unit, while the company's volumes of the tropical fruit were 6% higher year-on-year.
Despite the sharp fall in the profitability of the 'other fresh produce' segment, net sales increased 2% to reach US$464.6 million, which Del Monte attributed to higher sales of non-tropical, tomato and fresh-cut product lines.
Of those categories, tomatoes saw by far the biggest net sales increase of 38%, while the volumes rose 97%.
Photo: www.shutterstock.com
Subscribe to our newsletter