Chile: SAG urges citizen cooperation in fruit fly fight
May 05 , 2015
Countries
More News
Top Stories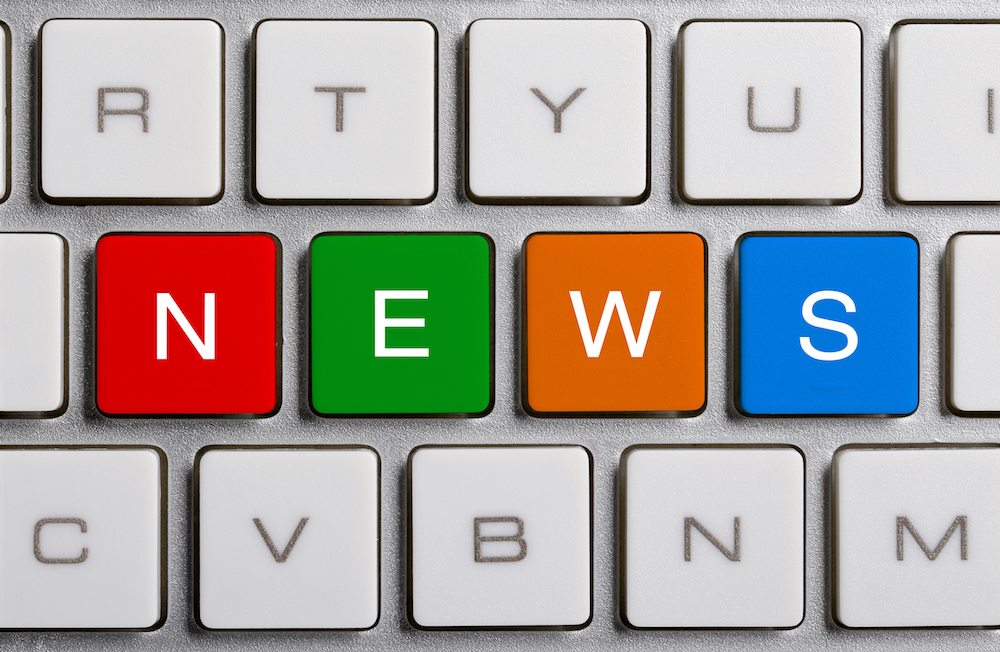 More than a month after a fruit fly outbreak in La Serena, capital of Chile's Coquimbo region, authorities are pulling out the stops to eradicate the pest and have pleaded for local homeowners' support. 
The Agriculture and Livestock Service (SAG) declared the outbreak in late March, installing traps within a radius of 7.2km from the detection site, taking fruit samples and fumigating houses near any point where the fly is found.
The latest capture occurred slightly outside the quarantine zone, leading to an expansion of the area 1km further south.
"With this new situation, five packing plants remain regulated, and if they have fruit that is due to be exported they must take the control measures requested by the target markets," SAG regional director Jorge Fernández said in a release.
Fernández also highlighted how SAG had implemented a comprehensive control system.
"Our objective is to maintain Chile's status as a fruit fly-free country, and we are therefore enforcing every measure to eliminate this pest," he said.
"We have hired more than 140 people for control tasks like taking samples, installing traps, applying pesticides, and treating the soil. In La Serena we have installed more than 600 fruit fly traps, and that number is increasing."
Fernández also said the cooperation of local citizens was vital since SAG representatives needed to 'enter every single house'.
"While we have generally had support from people, there are still some houses where, for various reasons, we have not been able to enter," he said.
"At this point we need to be emphatic and request the support of every citizen, since if a house we are unable to enter has the fruit fly it could jeopardize all our work to eliminate it.
"Because of this, we will begin the legal procedures to be able to effectively enter all the houses where we have so far been denied access."
While the pest poses no risk to human health, the SAG official said it was vital to get rid of it as soon as possible to limit negative effects on the agricultural export sector.
Photo: www.shutterstock.com
Subscribe to our newsletter