Netherlands: Mini vine tomato with chocolate color goes on sale
May 07 , 2015
Countries
More News
Top Stories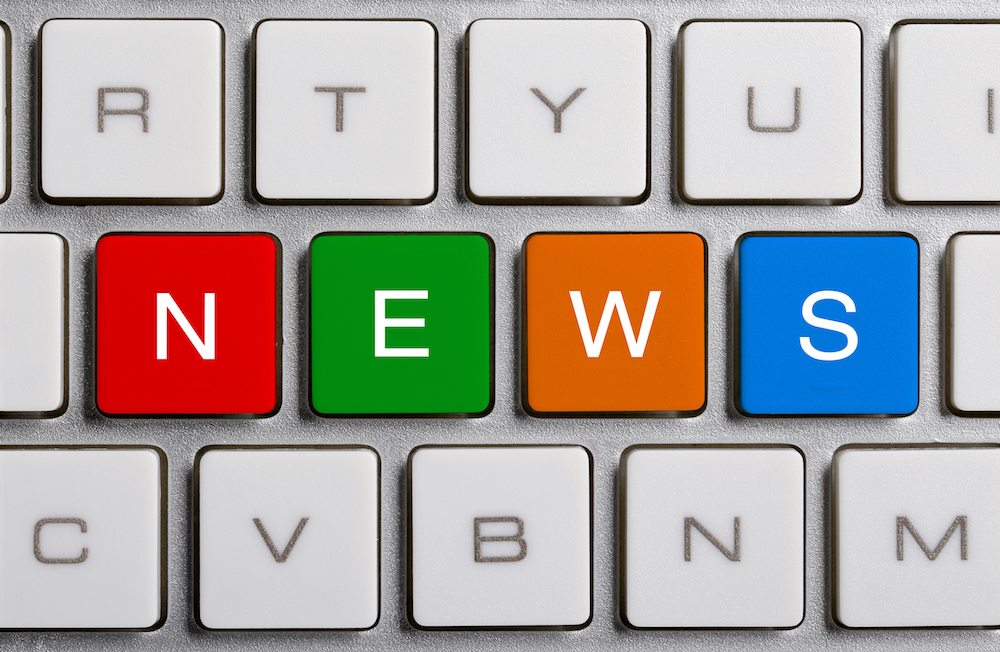 Patience is the name of the game for the Dutch growers of the Choco Tom variety that is organically grown in soil rather than substrate.
It may take slightly longer for the bite-sized chocolate-colored on the vine tomatoes to be ready for harvest, but this year sees the first commercial volumes cultivated by producers Annelies and Ruud van Schie.
"We now have around 3,000 square meters of cultivation for the Choco Toms growing completely organically in soil which really adds a lot of nutrients and helps the taste profile," Annelies van Schie tells www.freshfruitportal.com.
"You have to wait a while, but it is well worth it because the flavor and aroma is very special indeed. They are juicy with a full-bodied intense taste and keeping the tomatoes on the vine helps to maintain this flavor.
"Growing in soil helps the tomato taste much better and whilst it is a slower process, the quality is very good. We have been very patient, but the results are amazing."
The first batches of Choco Tom have gone out to supplier Eosta under the Nature & More label which was created to meet the growing demands for healthy, organic and fairly traded produce.
"Last year we started to grow the Choco Toms on a small scale as a sort of experiment and it worked out very well for us.
"This is why we decided to grow on a much bigger scale as the chocolate color generates quite a lot of interest. We've been getting some calls from potential clients which we pass onto Eosta to handle on our behalf.
"These tomatoes are also very durable as they are on the vine and therefore keep for quite a long period of time which is another selling point as it's good for transportation."
Subscribe to our newsletter