Syngenta snubs Monsanto's takeover bid
May 08 , 2015
Countries
More News
Most Read
Today's Headline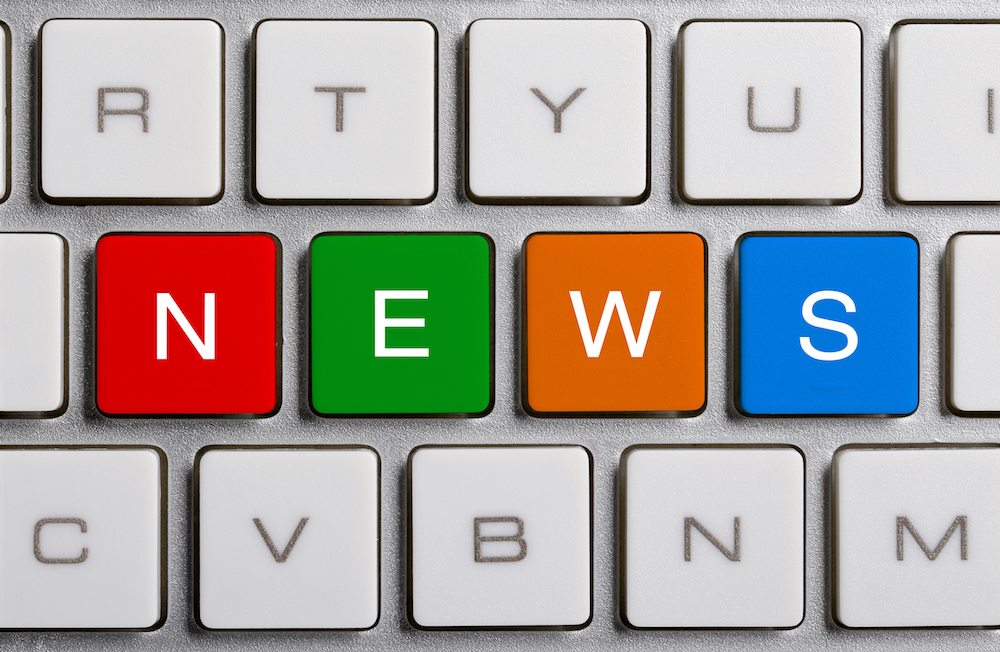 Swiss multinational Syngenta (VTX: SYNN) has rejected an 'unsolicited preliminary approach' from Monsanto Company (NYSE:MON) to acquire the company.
The Board of Syngenta has confirmed today that it received an unsolicited proposal from Monsanto to buy the company at a price of CHF449 (US$482) per Syngenta share with approximately 45% in cash.
The Syngenta Board, alongside its legal and financial advisers, has unanimously rebuffed the proposal following a comprehensive review of all aspects of Monsanto's offer, claiming it is not in the best interests of its shareholders and stakeholders.
According to a release, the offer 'fundamentally undervalues Syngenta's prospects and underestimates the significant execution risks, including regulatory and public scrutiny at multiple levels in many countries'.
"Syngenta is the world leader in crop protection, the number three in seeds and the first company to introduce integrated solutions for growers. Monsanto's proposal does not reflect the outstanding growth prospects of Syngenta's integrated strategy and the significant future value potential of the company's crop-focused innovation and market leading positions," says Syngenta chairman Michel Demare in the release.
"While Syngenta's valuation is currently affected by short term currency and commodity price movements, the business outlook is strong, with emerging markets accounting for over 50% of our sales.
"Our integrated strategy has been particularly successful in these markets which in 2014 registered double digit growth rates for the fifth consecutive year, and which represent a major part of the future growth potential for our industry."
He said recently launched new products were achieving  rapid sales growth globally as growers demanded the latest technologies, while also highlighting a "strong pipeline" of innovative crop protection products in development with a total peak sales potential of more than US$3 billion.
"In 2015, we are on track to achieve the first $265 million of saving from our Accelerating Operational Leverage Program, and we are targeting savings of $1 billion in 2018. This will allow us to realize the full benefits of the integrated strategy and will ensure that increases in profitability are sustained for the benefit of Syngenta's shareholders."
Photo: Syngenta
Subscribe to our newsletter