Moroccan blueberry boom to take spotlight at IBO summit Down Under
May 22 , 2015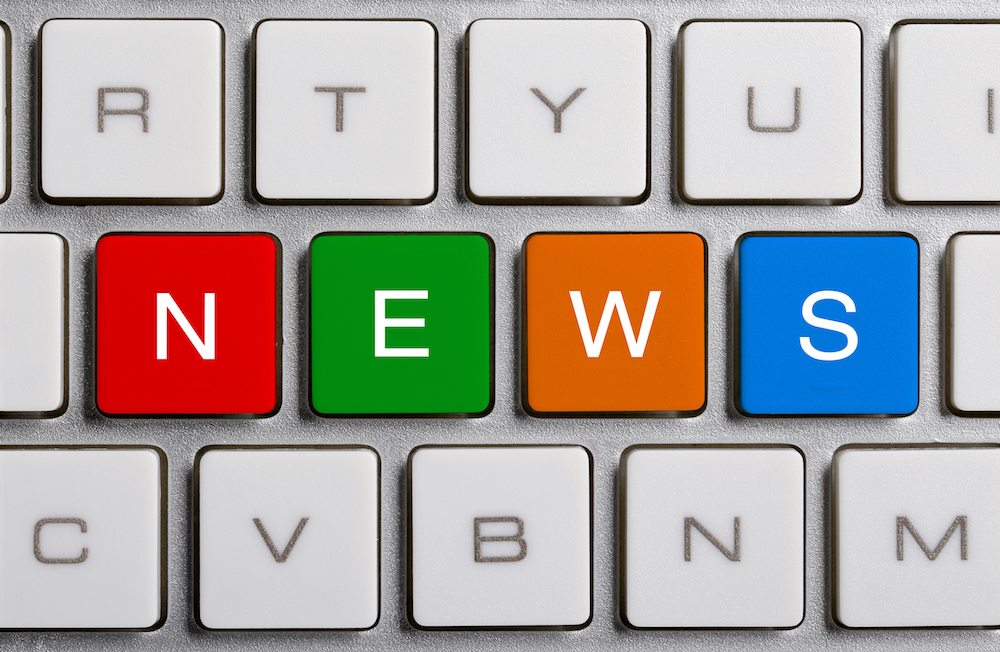 Blueberries are all the rage right now in Morocco where growers are planting aggressively. The North African country is the latest member of the International Blueberry Organization (IBO), which will host its annual summit in Coffs Harbour, Australia on Sept. 7-9.
Moroccan growers have cottoned on to the lucrative potential of blueberries in Europe, but will need to avoid squeezing the juice out of the market through excess volume.
Two members of the IBO's Moroccan delegation see great promise in the industry's potential but have warned against planting too many varieties with harvests concentrated from April to June.
"Morocco is a country where the plantation of blueberries is increasing, but what is problematic is they're also increasing a lot in Spain and production is concentrated from mid-April to the end of May," says S.A.T. Royal president Jose Gandia, whose company grows the fruit in both countries.
"In this period there is a peak and we are a bit concerned whether the market will respond to such large rises in plantings.
"The issue is about finding the balance between increased consumption and not having excessive plantations."
African Blue president Avi Weizman echoes Gandia's comments, emphasizing the Moroccan blueberry sector is "getting hot".
"Some people are planting aggressively and with varieties that are not making any difference in the market; the only difference these varieties could make is they continue pushing down prices in the market when Spain has large volumes," says Weizman.
"Actually many of the people who are planting don't have the right materials to plant, but this is how they're acting because of what they've heard and what is happening in our area," he says.
African Blue uses varieties from Australia's Costa Group which owns 49% of the company; the rest is owned by Weizman himself and Ireland-based powerhouse Total Produce has a 10% share.
"We have access to those varieties and we have a subsidiary planting them. This is different because we are starting very early and are having a nice share of the market at the beginning," he says.
"We have varieties that this year we started to harvest in January, and we had a big harvest in March and April."
The executive says African Blue has around 300 hectares of blueberries planted in Morocco of which 200 hectares are in production. He believes the country's total blueberry volume will double in the next two to three years.
Russian embargo effects
Gandia says the Russian embargo on EU-grown fruit is worrying for European summer production from the end of June to September.
"Russia was an incipient market with growth for blueberries and it was fundamentally supplied by Polish blueberries which had a massive presence there," he says.
"For Russian consumption, Poland offered the fruit at prices that were very reasonable and in appropriate quantities.
"The fact that this possibility to export from the countries of Eastern Europe to Russia is no longer there, this will make growth for blueberries difficult in Russia and it will cut consumption a lot."
On the plus side, while countries like Poland and Spain can no longer ship their blueberries to Russia, Morocco can.
"Morocco can also export to other countries outside the EU community like Turkey, and overall the rate of consumption in Europe is rising."
Smoother supply through collaboration
Gandia says the IBO offers an attractive forum to learn about the state of blueberry plantings and trade around the world, and strengthen ties with overseas growers.
"As we have a position in European supermarkets, in the season from September to mid-January when there is no production of our own we collaborate with Chile, Argentina, and more recently with Peru which will increasingly have greater production – we can't cover the season without them," he says.
"Everything that orders supply and fosters knowledge of supply and demand is important. We are oriented toward the European market, but the European market is affected for that period by the Southern Hemisphere.
"I don't know the Australian industry very well in terms of their season's production. I didn't know Australia was producing blueberries year-round either.
The IBO event will take place at the Novotel Pacific Bay Resort in Coffs Harbour, New South Wales, Australia on Sept. 7-9.
For more information about the event, please contact Jayne Hindle, Amy McIntosh, or Jasmine Durbidge.
Phone: +61 2 6650 9800
Email: jayne@eastcoastconferences.com.au
Related stories: New techniques at play to make blueberry quality more science, less 'art'
International Blueberry Organization to host forum Down Under
Photo: www.shutterstock.com
Subscribe to our newsletter