Chile: ASOEX asks for govt intervention in ongoing customs strikes
May 26 , 2015
Countries
More News
Most Read
Top Stories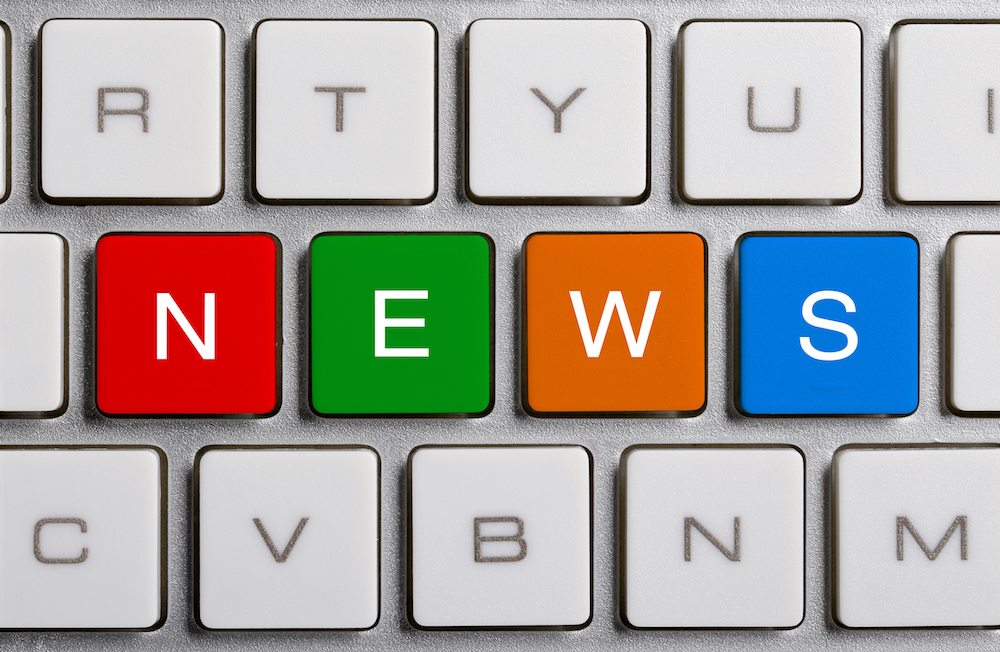 The Chilean Fruit Exporters Association (ASOEX) has urged the government to intervene to end the customs strikes which have been affecting perishable exports for several days now.
The strikes began on May 20 in a dispute over pay and working conditions. The central port of Valparaiso, where about half of Chile's fruit exports depart, is among the most heavily affected.
ASOEX president Ronald Bown yesterday expressed great concern over the current events.
"Every time there's a strike in a sector related to the country's export process, our industry is directly affected, paying the price for this action, which is completely unfair," he said in a release.
"Once again the fruit sector is being impacted as we cannot continue on with the normal process of loading containers, especially in the Port of Valparaiso, and we are therefore we are asking the government and customs workers to find solutions to the conflict as a matter of urgency, so as to avoid serious damages to the country's export economy.
"Dialogue needs to begin so the problem can be resolved and so it stops impacting economic sectors that work with perishables. We cannot wait. Not only is the quality and condition of the fruit at stake here, but also our reputation as a trustworthy and reliable supplying country."
Bown highlighted how these strikes were the second such problems in Chile during the 2014-15 season, after strikes in the port of San Antonio a few months ago in addition to the U.S. West Coast congestion.
He also mentioned these problems had come along side problems faced by growers and exporters in the north of the country, which is experiencing severe drought conditions and in March saw flooding after torrential rains.
"Right now we are exporting citrus - especially clementines, oranges and lemons - as well as apples, table grapes, kiwifruit, avocados and pears," Bown said.
"The last season (2013-14) during the same period exports of 16 million boxes of fresh fruit were shipped to different markets, and undoubtedly we will not be able to match or beat that without the normal movement of exports."
Bown said land, sea and air cargo had been accumulating over the recent days, and many operations in the Port of Valparaiso were 'virtually paralyzed'.
"The situation is slowly getting worse," he said, adding that last Friday night, some 900 trucks experienced problems entering the port, with some waiting up to 30 hours.
Photo: www.shutterstock.com
Subscribe to our newsletter