Ecuadorian banana prospects looking up in U.S., China as exports grow
May 27 , 2015
Countries
More News
Top Stories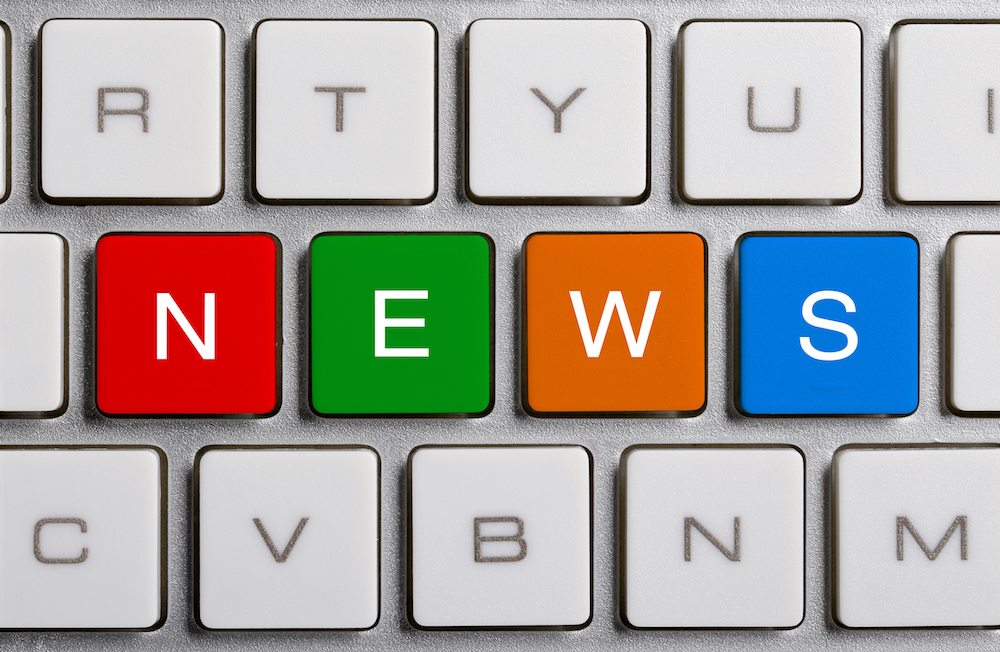 As Ecuador's banana export volume sees solid growth, prospects over the coming months in the U.S. and Chinese markets are looking positive due to production issues in other supplying countries. 
The Andean country's exports in March were up 7% year-on-year at 548,000 metric tons (MT), according to the Ecuador Central Bank.
The EU remained as Ecuador's biggest market, receiving about 165,000MT in March, although some significant changes were seen in the volumes shipped to individual countries, with Germany and Italy falling 13% and 28% respectively, and Belgium growing 27%.
Ecuador also continued to be the biggest banana supplier to the EU, followed by Colombia and Costa Rica.
Russia was another major market in March, having received 123,500MT.
Of all the individual countries, the U.S. was the second biggest market during the month, with shipments up 22% year-on-year to reach 69,500MT.
The U.S. market is reportedly a favorable scenario for the Ecuadorian banana industry at the moment, due to a lower supply than normal for this time of year caused in part by production issues in the U.S.'s largest supplier, Costa Rica. The Central American country was hit by heavy rains last December.
Costa Rica's banana exports are expected to recover somewhat in the second quarter but are not anticipated to reach normal levels, according to the Costa Rican Ministry of Finance.
In the case of China, Ecuador's exports during March shot up five-fold to reach 35,800MT, at the same time that export volumes were down from one of the country's major supplies - the Philippines - due to production issues relating to a dry spell.
Second Chinese promotional campaign
Along with the higher volumes being shipped to China, Ecuadorian trade promotion agency Pro Ecuador has embarked on another campaign through its Shanghai and Canton-based offices.
In October 2014, Pro Ecuador kicked off its first promotional campaign in the Aeon supermarket chain.
This new campaign is being carried out in the east of the country in collaboration with Chinese fruit importer and distributor Goodfarmer, and 10 major supermarket chains have been chosen to promote the fruit.
Supermarkets including Carrefour, Auchan and Metro in the cities of Shanghai, Nanjing and Hangzhou are taking part in the campaign that is running from May 23-31.
The aim is to position Ecuadorian bananas as premium fruit in the Chinese market.
During the first day of the promotions, the 10 supermarkets collectively sold 436 boxes of bananas, in comparison to the 250-300 boxes that would typically be sold on a Saturday.
Photo: www.shutterstock.com
Subscribe to our newsletter