Indonesia to suspend citrus imports for four months
May 28 , 2015
Countries
More News
Most Read
Top Stories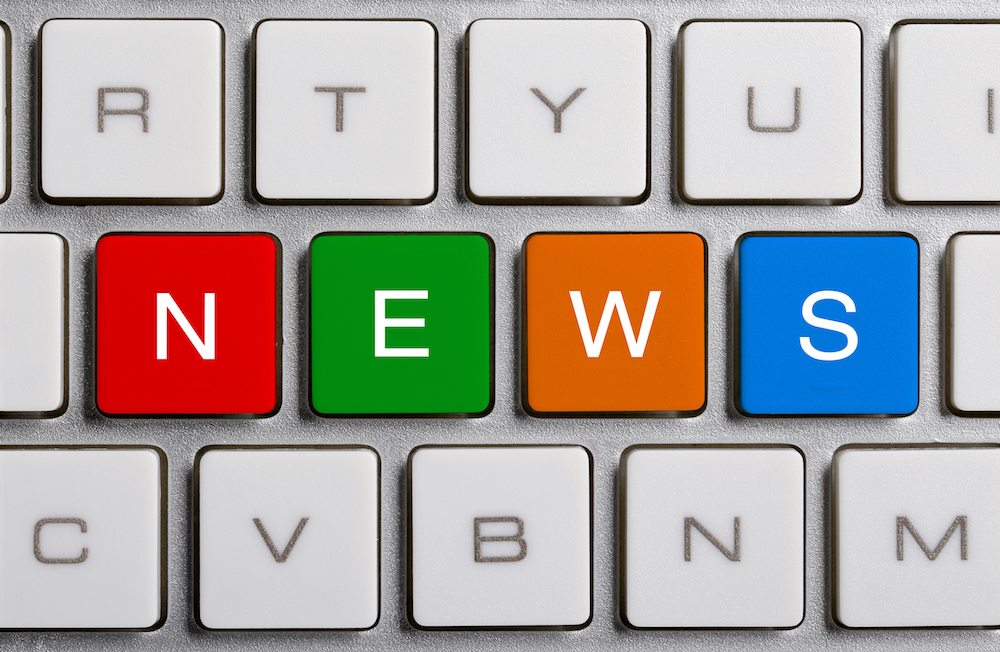 The Indonesian market will reportedly be closed to citrus imports from July until the end of October this year, although the reasoning for move remains unclear. 
Citrus Growers Association (CGA) of Southern Africa CEO Justin Chadwick announced the development in a recent newsletter.
"We have just learned through our Embassy in Jakarta that the Indonesian government will ban the importation of all citrus fruits from July until the end of October," Chadwick said.
"This was done on the recommendation of the Indonesian Department of Agriculture.
"We will ascertain more about the reason behind this decision, and see what actions can be taken."
Australian website Weeklytimesnow.com.au reported the news would come as a huge blow to the Australian citrus industry, as it would be the second closure of a multimillion dollar market within the space of a few months, with Vietnam having suspended horticultural imports from the country in January.
The publication said Australian citrus growers typically sent more than AUD$15 million (US$11.6 million) of mandarins and navel oranges to the Indonesian market each year.
Photo: www.shutterstock.com
Subscribe to our newsletter