First Tajikistani cherries of 2015 land in China
June 04 , 2015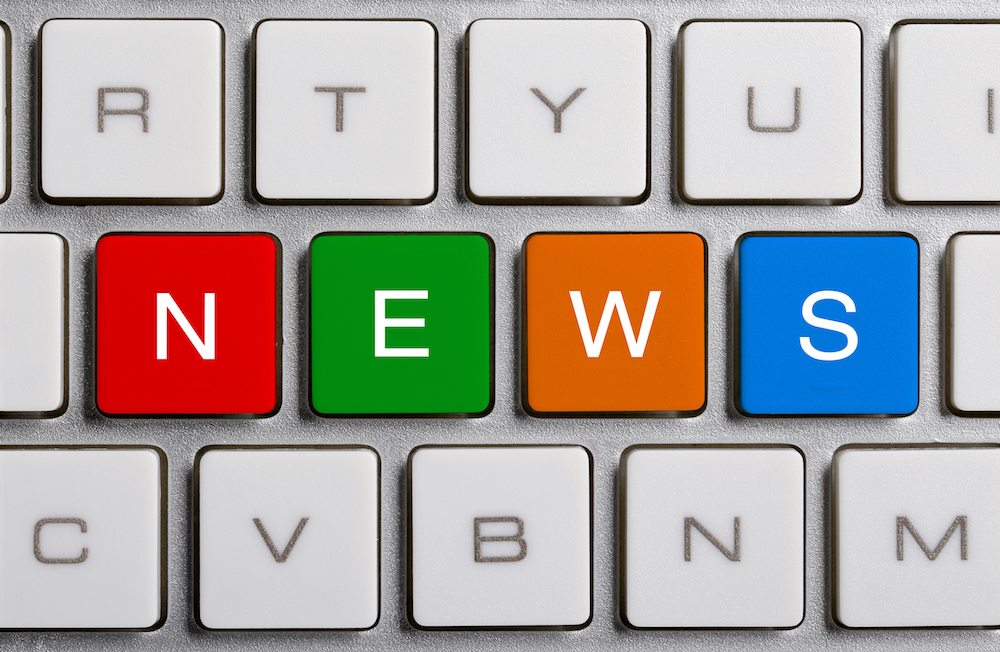 The first Tajikistani cherries of the season recently arrived in China, with the airline expecting more shipments to follow over the coming months. 
According to reliable sources from Xinjiang office of China Southern Airlines (CSA), the cherries that arrived in mid-May had been successfully picked up within two hours of landing.
"Since cherries are perishable products, they are usually air-shipped," the source said.
China Southern Airlines runs two Boeing 757 flights from Dushanbe to Urumqi every week, providing about six metric tons (MT) of transportation capacity weekly.
Phytosanitary export protocols for fresh cherries from Tajikistan to China were signed by the Tajikistani President and General Administration of Quality Supervision, Inspection and Quarantine of the People's Republic of China (AQSIQ) in May 2013.
On June 20, the first shipment of 2.34MT of Tajikistan cherries arrived at Urumqi airport in the northwest of China, which is understood to have marked the first time Central Asian produce had been exported to China.
On July 7, 2014, Shanghai airport received 250 cartons of Tajikistan cherries, weighing some 2.1MT and valued at about US$4,800.
Photo: www.shutterstock.com
Subscribe to our newsletter