A look into Kazakhstan's giant greenhouse complex
June 08 , 2015
Countries
More News
Most Read
Today's Headline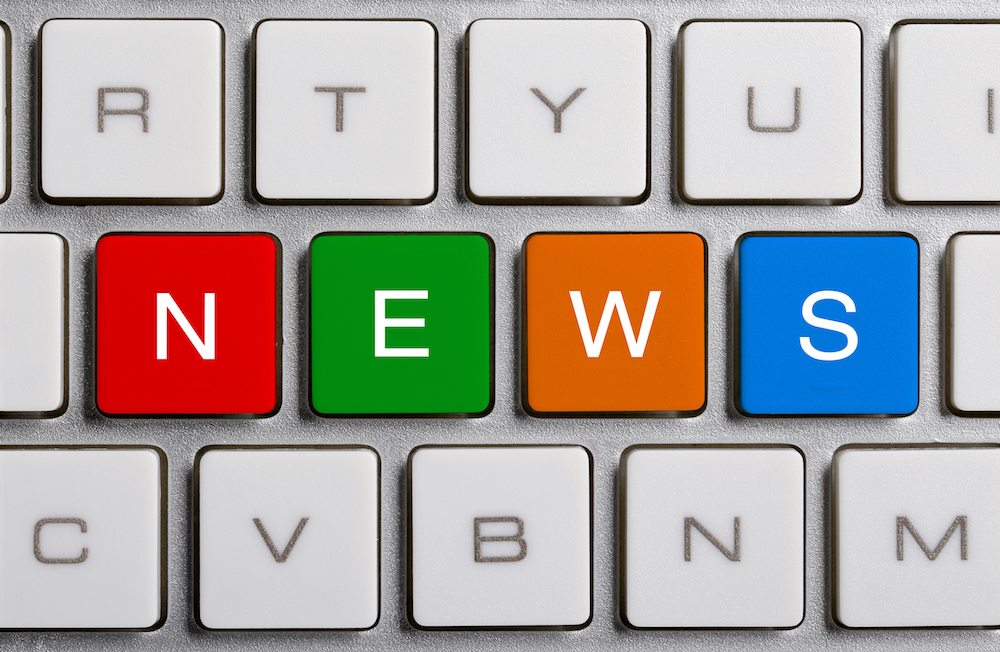 At first glance, the city of Pavlodar in the far northern reaches of Kazakhstan hardly seems like somewhere that would be associated with tomato production. long cold winters are characterized by heavy snowfall, regular temperature drops to 40°C below freezing and strong biting winds. Rising to the challenge is Dutch greenhouse specialists Dalsem, which is halfway through constructing a giant greenhouse set to transform Kazakhstan's self-sufficiency. Export manager Marc Broeren and project lead gives www.freshfruitportal.com the story so far. 
Withstanding such severe climatic conditions means the Pavlodar greenhouse project must utilize the right kind of equipment and technology to create optimal growing conditions for tomato production. 
Even in extreme weather, the 3.4-hectare complex is forecast to produce 1,600 metric tons (MT) of tomatoes per year, along with a range of other vegetables.
"It is one of the coldest regions in that part of the world with hard winters and extremely cold temperatures but we aim to transform this complex into a place for the mass production of tomatoes," Broeren says.
"Dalsem specializes in the challenge of constructing a modern, heated greenhouse in foreign countries where we have to think about the local climate conditions and this is exactly what we are doing in Kazakhstan.
"The development is halfway built and we are continuing in the summer time and will hopefully start planting in the fall."
Once complete, Broeren says, the complex will generate maximum yields by controlling the climate and irrigation of plants via technical heating, cooling, screening, shading and electrical systems.
This computerized system is an essential cog in the wheel because it will control the day-today management of the greenhouse once construction is complete and production begins, monitoring everything 24/7, 365 days per year.
There will also be a dedicated agronomist who will organize production and bring the latest horticultural technology to other Pavlodar specialists working on the project.
A bid for greater self-sufficiency
Recently re-elected Kazakhstan president Nursultan Nazarbayev has been calling for greater sustainability in food sectors and to boast the country's agriculture industry generally as vast amounts of arable land are underdeveloped while resources and a strong workforce remains untapped.
In a recent speech outlining reforms and his 'Plan of the nation', Nazarbayev cited the importance of attracting investors to develop the agricultural industry and its potential to contribute to the country's overall economy.
"Kazakhstan is the ninth largest country in the world with a lot of imported produce coming in from different countries over the years and this is something the country wants to change," adds Broeren.
"The government wants to work towards self-sufficiency and to achieve that there must be more production and so are promoting this through all kinds of schemes, national funding and trying to get more funding for these types of agricultural projects.
"I have been over there many times because I'm traveling every five to six weeks. I will continue to work there until the project is complete which is expected by the end of the year."
Coal-fired heating, where burning coal dust at high pressure minimizing soot particles and producing a higher combustion yield, will be used because of the lack of local gas available. And this lack of gas means the projects makes use of a LPG-powered boiler for the production of carbon dioxide with heat waste to be re-used in the greenhouse.
Subscribe to our newsletter