Panama Canal expansion in final stage
June 19 , 2015
Countries
More News
Top Stories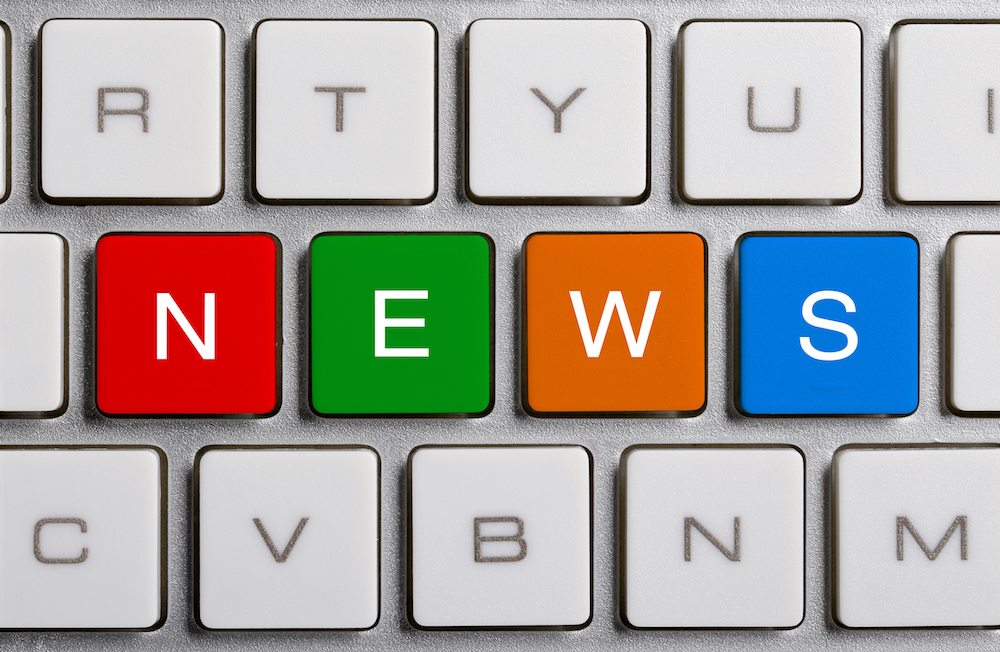 The Panama Canal Authority last week took an important step forward toward the completion of its canal Expansion Program as it began to fill the lower chamber of its new Atlantic locks. 
The news signals the start of a deliberate and methodical phase of operational tests and quality control that will prepare the Canal to accommodate larger maritime vessels and new segments, according to website Lexology.com.
During an initial phase of filling, which took around five days, the Canal gradually rose the water level within the lower chambers of the new locks, the story said.
The same process will then fill the rest of the Atlantic sections of locks, reaching a water level of 27 meters (89 feet) above sea level.
Tests and inspections are expected to take approximately four months. As of the end of May, the overall Expansion Program of the Panama Canal stood at 89.8% complete.
As the gateway between the East Coast and the deep water seaports of the West Coast and Asia, an expansion of the Panama Canal signals near-term opportunities for increased port calls on the U.S. Eastern Seaboard.
The expansion project also magnifies the importance of on-going and planned dredging operations in several U.S. northeastern ports including Portland, Maine and Boston, Massachusetts. Press reports suggest Portland's 2014 dredging project restored a 35 feet (10.6 meters) depth in the channel at MLLW.
Boston's federally-funded dredging project, creating a 50 feet depth in the main channel, container port and other areas, will support the new Panamax vessels that will be transiting the expanded canal.
Photo: www.shutterstock.com
Subscribe to our newsletter