Spain: Drought, flooding, hail and heatwaves impact farmland
June 23 , 2015
Countries
More News
Top Stories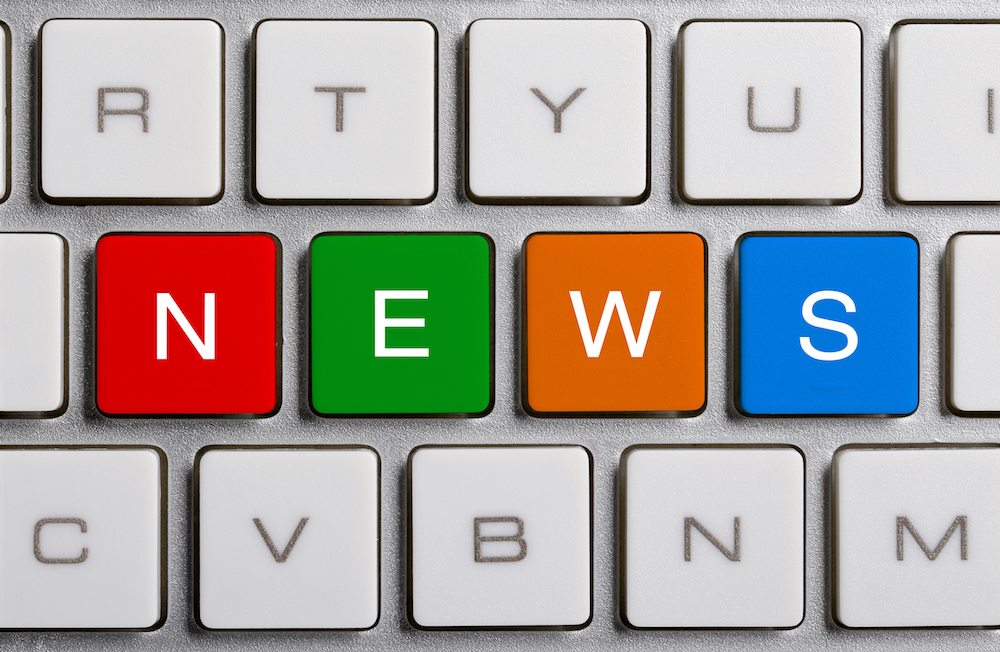 A Spanish agricultural union is demanding government compensation following a 'meteorological disaster' over the last six months, with major farming regions battered by a series of adverse weather events.
The Union of Small Farmers and Ranchers is making the call as the weather for the first half of 2015 has included serious drought, severe hailstorms, an unexpected heat wave and some flooding, leaving thousands of hectares of farmland badly damaged.
A meeting was held yesterday (June 22) at the headquarters of the Ministry of Agriculture in Madrid, where a delegation of union members and other representatives from Spanish agricultural sectors met to discuss the harmful impact of the adverse weather.
Convening for the first time, the 'Bureau of Drought' confirmed losses for some farmers' producing crops including garlic, stonefruit and cereals.
"This year we had everything. We started with winter flooding, then lack of rain, then later as spring began we had a heat wave in May which made it the warmest May since 1964 and then hailstorms in June," says the union's agricultural secretary Ignacio Senovilla in a statement.
He adds there are currently 155,000 hectares affected by hail, of these 71,000 in Castilla La Mancha and specifically 56,000 hectares in Cuenca. In Aragon, there have been almost 24,000 hectares destroyed by hail and in Soria 15,000 hectares have been damaged.
The data will increase as further assessments of land continue, the union warns.
In relation to compensation, it wants the advancement of Common Agricultural Policy (CAP) aid to mitigate some of the losses as well as farmers being given access to finance, credit and tax reductions.
Photo: www.shutterstock.com
Subscribe to our newsletter