Jail terms for farm labor suppliers in unique U.K. case
July 01 , 2015
Countries
More News
Top Stories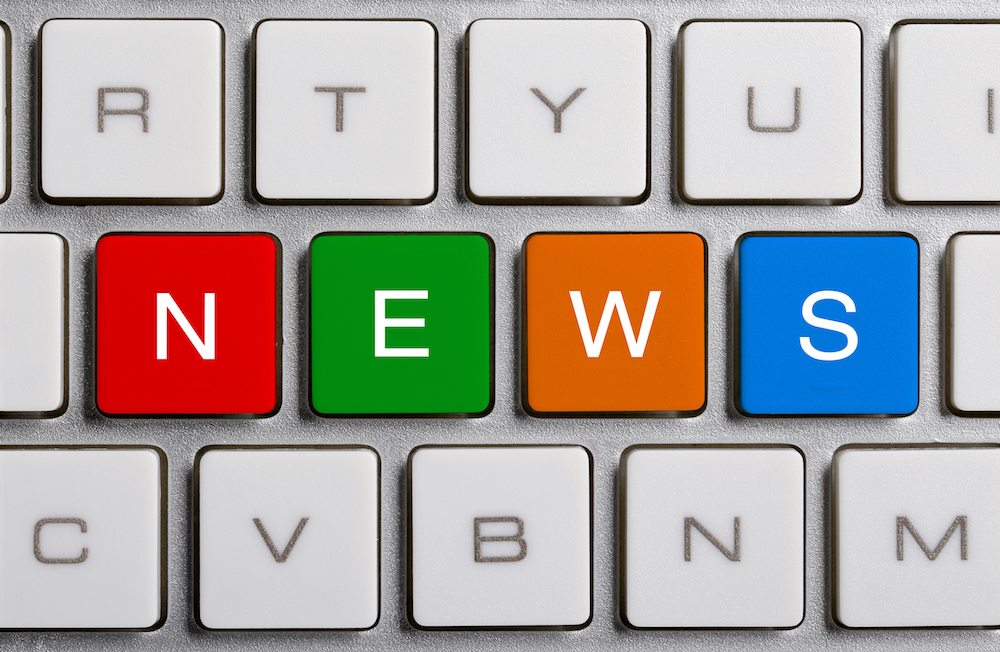 A Lithuanian couple who built a successful business supplying farmworkers to the U.K. fresh produce sector has been jailed in a complex case described as 'the first of its type in the U.K.' by the sitting judge.
In the landmark criminal case, Sheffield Crown Court heard how the gangmaster couple, who ran CV Staff Services Ltd from 2006 providing farm labor in England, were the masterminds of a large-scale fraud over the course of many years.
Such was the scale of the deceit, that when officers from the U.K. Gangmasters Licensing Authority (GLA) were 'closing in' on Stasys Skarbalius he even tried to 'vanish' the fake identity he had been using posing as a Dutch national by the name of Charles Luske, and then re-emerged as himself.
Skarbalius, who built the business and property empire using a stolen ID, was jailed for 2.5 years. His wife, Virinija Skarbaliene, who was complicit throughout, received three years.
They each received concurrent sentences of 18 months for securing and attempting to secure a series of mortgages under the name Luske, while Skarbaliene was handed a separate concurrent nine month term for perverting the course of justice.
The couple were convicted under a previously unused section of the Gangmasters Licensing Act relating to possession of a document known to be obtained improperly with the intention of leading people to believe they were proper licenses.
"The sentence is not just a reflection of the public view that serious dishonesty resulting in financial gain should be discouraged but also sends a clear and unequivocal message that dishonesty in this important area will not be tolerated," said Judge Simon Lawler QC during sentencing.
"The GLA relies substantially on honesty in applications. A licence is not a right, it has to be earned and those granted them become responsible for vulnerable people who are often ripe for exploitation."
He added there was no evidence of human trafficking or mistreatment of workers and said the sentences would have been more severe had that been the case.
Both defendants were also disqualified from being company directors for seven years.
Farm labor business set up using stolen passport
According to GLA release, the court was told Skarbalius, 60, assumed the fake identity by using Luske's passport. Inside the document the image had been switched and the height measurement altered.
Andy Peet, prosecuting, explained Skarbalius had set up CV Staff Services Ltd using the Luske name, secured a GLA license, opened bank accounts and owned and transferred properties into that name and obtained mortgage advances.
CV Staff Services had secured a license from the GLA to permit the supply of workers into the fresh product sector, predominantly to harvest vegetable crops in the Doncaster area of northern England.
The license was renewed in the Luske name four times until 2011 when CV Staff Services had grown with an annual turnover in excess of £1.6 million (US$2.5 million).
Posing as Luske, Skarbalius also had a profile with Her Majesty''Revenue and Customs (HMRC) and the Department for Work and Pensions, while he was also registered with the National Health Service (NHS) and held a U.K. driving license.
Based in Scunthorpe, he operated the business with Skarbaliene, 56, entirely aware that her husband was operating using Luske's stolen identity.
The court was also told Skarbalius took the ID off Luske because he was being investigated in Lithuania where a European Arrest Warrant had been served and his assets had been frozen.
The couple fled to the U.K. and were eventually arrested in March 2013 after a joint investigation by the GLA and the East Midlands Regional Asset Recovery Team.
Earlier this year, Skarbalius admitted nine fraud charges, two of theft, one of obtaining a mortgage by deception and five offences under the GLA Act. Skarbaliene was tried by jury and found guilty of five identical gangmaster offences, three frauds, two thefts and one count of perverting the course of justice.
"The first of the GLA's Licensing Standards states that a person named on a licence must be 'fit and proper'. In this case however, the defendants created a successful business and property portfolio as well as a very comfortable life for themselves and their family based entirely on fraud, lies and deception," says senior investigating officer for the GLA, Dave Powell.
"Even when we were closing in on the truth about his fake identity, Skarbalius steadfastly refused to concede the truth. Tenacious investigative work from GLA offices however provided the breakthrough we needed, while additional expertise of the police's Regional Asset Recovery Team enabled us to unravel this extremely complex case."
Subscribe to our newsletter