Brazil: Grupo Pão de Açúcar aims for Peruvian direct sourcing
July 02 , 2015
Countries
More News
Top Stories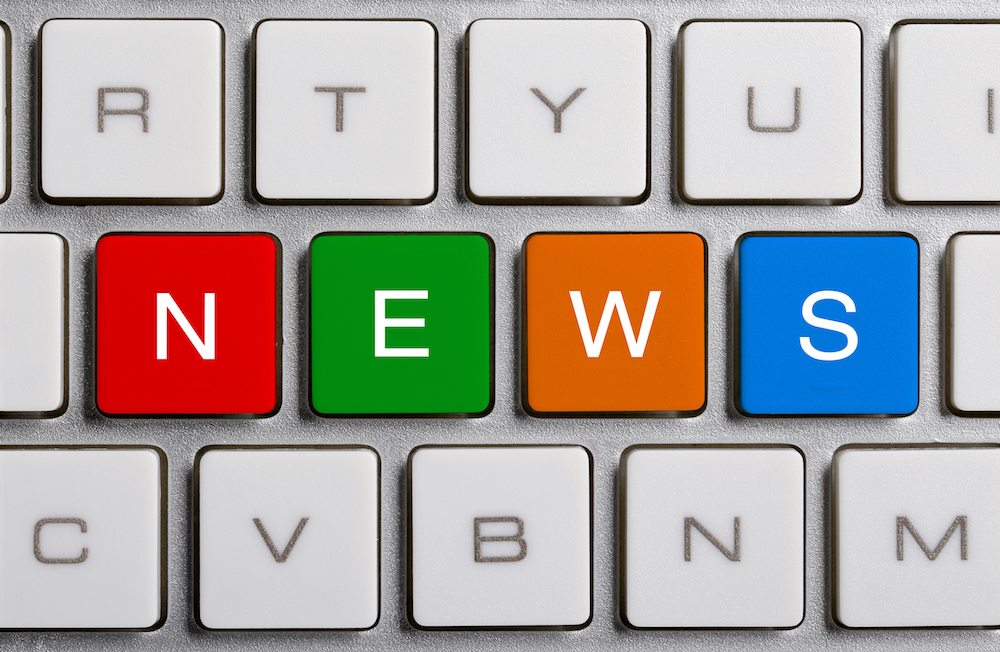 Two representatives from Brazil's largest retailer are traveling to Peru this week to secure horticultural supply deals from the Andean country.
The Pão de Açúcar (GPA) staff will be meeting with growers and exporters in the regions of La Libertad and Ica, with products such as asparagus, table grapes, olives and frozen strawberries in the spotlight, along with other vegetables.
The visit is a result of negotiations between the supermarket chain, the Peruvian Trade Office (OCEX) in São Paulo, Promperú and the Peruvian Institute of Asparagus and Vegetables (IPEH).
Peruvian Minister of Foreign Trade and Tourism, Magali Silva, highlighted strong growth in agricultural exports to Brazil over the course of recent years.
"Between January and April of 2015 these shipments have grown 21.9%, despite the context of lower growth in the Brazilian economy," Silva said in a release.
She added exports of asparagus rose 14% year-on-year in 2014, while grapes were up 284% and olive shipments jumped by 90%.
"The quality of our products and the competitive prices open up new sales channels for us such as supermarkets," she said.
GPA, which is 41.3% owned by French company Casino, has more than 800 stores in Brazil and is the leading supermarket group in South America.
Subscribe to our newsletter