U.S.: California expands quarantine area for Asian citrus psyllid
July 08 , 2015
Countries
More News
Most Read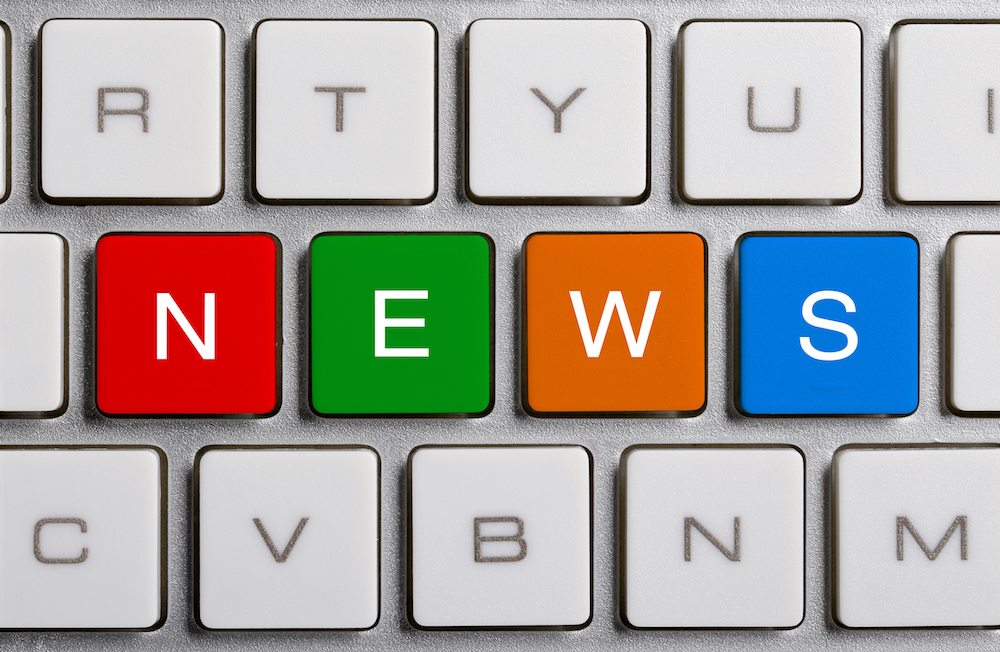 The California Department of Food and Agriculture (CDFA) has announced a quarantine expansion for Asian citrus psyllid (ACP) within two counties, after the pest was detected in the city of San Jose.
The quarantine zone will now add four square miles to the northwest of the current area in Santa Clara County, along with nine square miles in the Fremont area of the Alameda County.
The department said the pest was a "grave concern" as it was a potential host of the disease huanglongbing (HLB), also known as citrus greening.
"The quarantine prohibits the movement of citrus and curry leaf tree nursery stock, including all plant parts except fruit, out of the quarantine area and requires that all citrus fruit be cleaned of leaves and stems prior to moving out of the quarantine area," the CDFA said.
"An exception may be made for nursery stock and budwood grown in USDA-approved structures which are designed to keep ACP and other insects out.
"Residents with backyard citrus trees in the quarantine area are asked not to transport or send citrus fruit or leaves, potted citrus trees, or curry leaves from the quarantine area."
The quarantine area in Alameda County is bordered on the north by Warren Avenue and Agua Fria Creek; on the south and east by the Santa Clara County Boundary Line; and on the west by Union Pacific Railroad.
Click here for a map of the newly defined quarantine zone.
Subscribe to our newsletter