Germany: Organic produce prices rise in H1
July 16 , 2015
Countries
More News
Today's Headline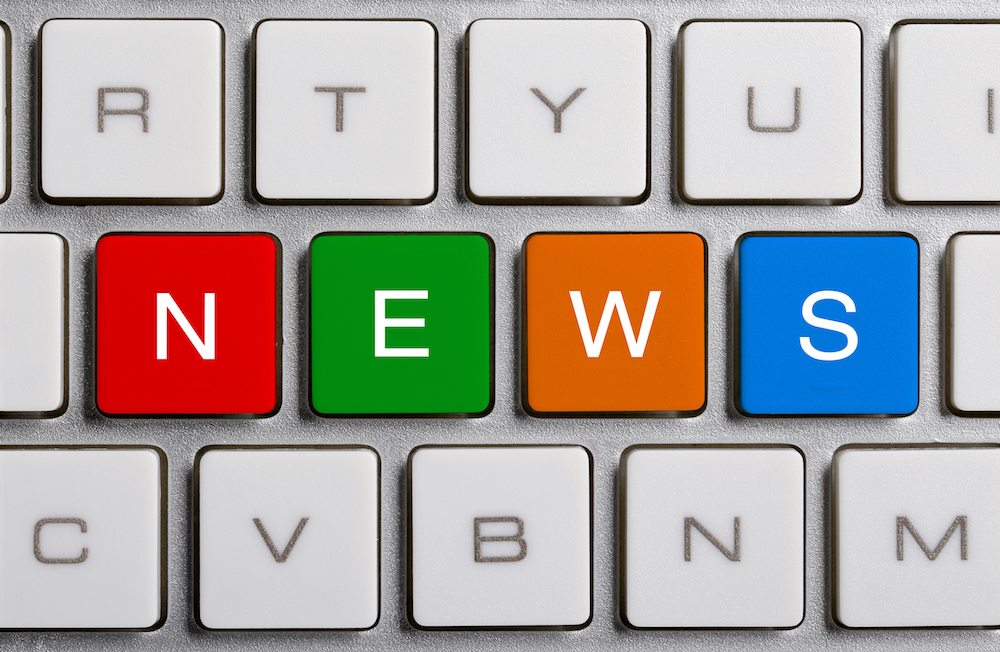 Unfavorable weather conditions led to supply shortages for a wide range of organic fruits and vegetables in Germany during the first half of 2015, although pome fruit and potatoes were two key exceptions.
In a recent report, Bonn-based consultancy Agrarmarkt Informations-Gesellschaft mbH (AMI) said organic vegetable prices were up 5.2%, while organic fruit prices were stable despite an upward trend for the majority of items.
AMI reported organic leafy greens and cabbage were 12% more expensive, carrots cost consumers 6.8% more year-on-year and a head of lettuce was priced €0.50 higher.
Scarce supply meant organic strawberry prices rose 14.3% for the period, but an abundant harvest in the previous year for pome fruit meant average prices for apples and pears were down 11.5%.
The group highlighted organic potatoes were 5.1% cheaper in the first half, despite the fact early season organic potatoes from Egypt were banned in April due to concerns over chemical residue traces.
Photo: www.shutterstock.com
Subscribe to our newsletter